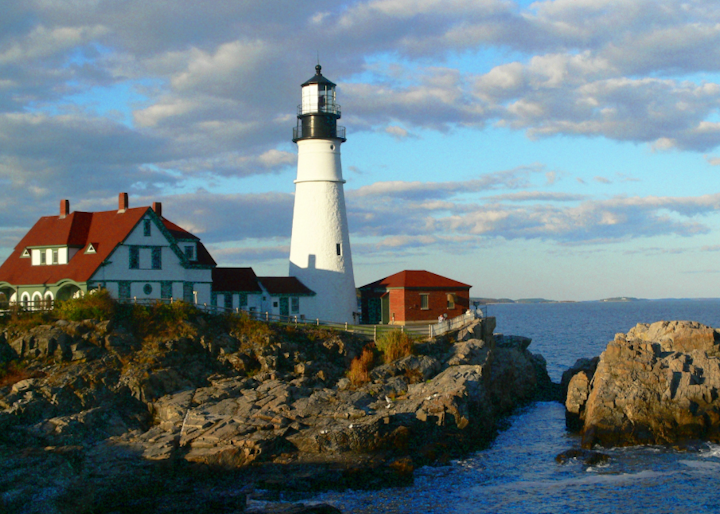 AUGUSTA, Maine (AP) — Utility regulators will decide this week whether to open a full investigation into Central Maine Power over customer complaints of skyrocketing bills and poor service.
The Maine Public Utilities Commission says it has received more than 1,000 complaints from the utility's customers. The commission has conducted a preliminary review of the complaints and will meet Tuesday to decide whether to pursue a management audit.
The company says high bills could be caused by a recent cold snap, the October wind storm and electricity supply price increases.
A spokesman for the utilities commission tells the Portland Press Herald he can't estimate how long a potential audit might take.