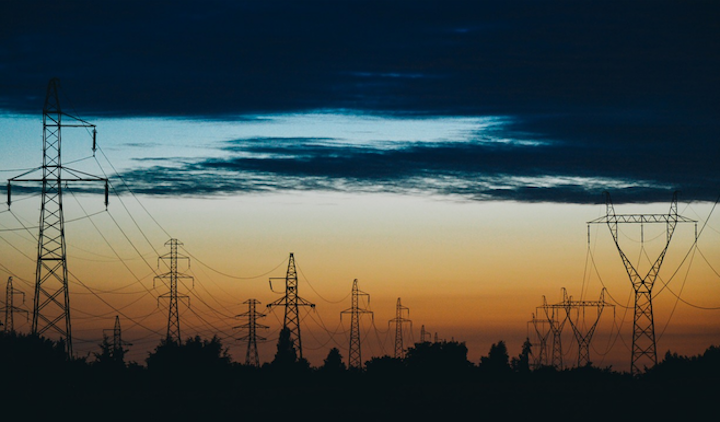 RICHMOND, Va. (AP) — Gov. Ralph Northam has approved legislation that could lead to substantial new additions to most Virginians' electric bills while making it easier for utilities to build renewable energy projects and improve the power grid.
Northam signed into law Friday legislation that was shepherded through the General Assembly by Dominion Energy, the state's biggest electric monopoly and most politically influential company.
The Democratic governor backed the bill despite warnings from Attorney General Mark Herring that the legislation could allow utilities to continue charging higher-than-necessary prices.
Northam and other supporters of the legislation say it was a fair compromise that will help Virginia catch up to other states in the use of renewables and advanced grid technology.