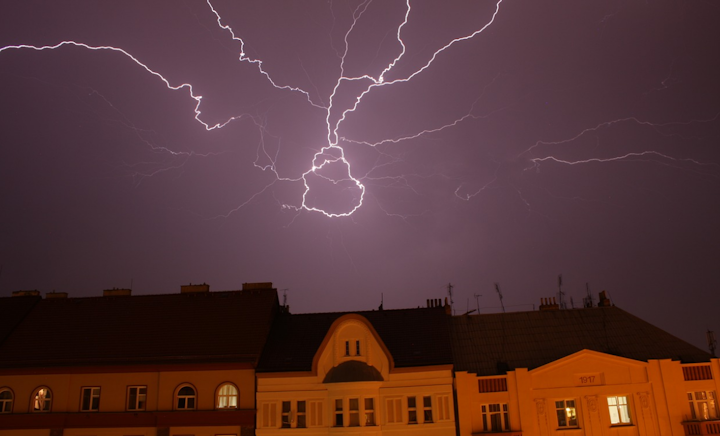 PROVIDENCE, R.I. (AP) — State utility regulators say National Grid's "deficient" response to an October storm delayed power restoration in Rhode Island by 36 hours.
Rhode Island's Division of Public Utilities and Carriers said Monday National Grid didn't adapt to the changing nature of the storm or acquire additional resources promptly.
It's recommending the utility, not ratepayers, pay the cost of National Grid's crews and equipment that responded.
National Grid says it's committed to restoring power as safely and quickly as possible during storms, which have become more frequent and severe.
Democratic Gov. Gina Raimondo says residents in neighboring states got their power back quickly and National Grid didn't communicate or adapt in Rhode Island.
The division recommended ways for National Grid to improve its storm response and communication. It's requiring monthly progress reports.