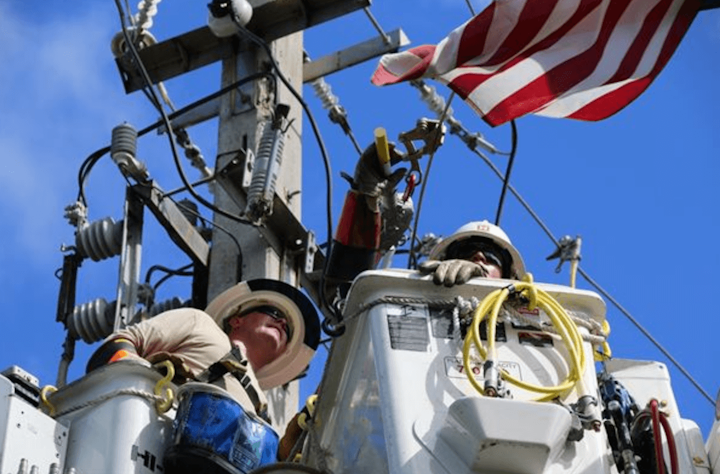 SAN JUAN, Puerto Rico (AP) — A blackout has hit Puerto Rico's capital and surrounding areas after two of the U.S. territory's main power plants shut down.
Power company spokeswoman Yohari Molina tells The Associated Press that crews are working to repair the problem. She says the capital of San Juan is without power, along with the neighboring municipalities of Caguas, Bayamon and Carolina.
Molina says it's not immediately known how many people are affected by Thursday's outage or what caused it.
More than 15 percent of power customers remain in the dark nearly six months after Hurricane Maria, which destroyed two-thirds of the island's power distribution system.