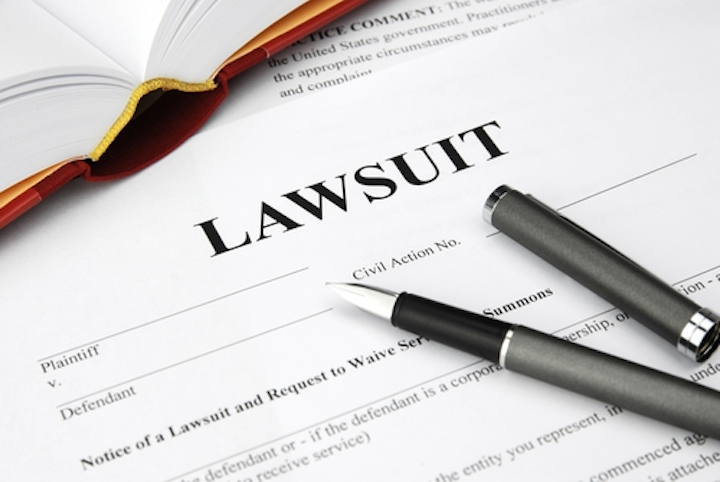 JACKSON, Miss. (AP) — The Mississippi Legislature has advanced a bill that Attorney General Jim Hood says could hinder his lawsuit against the state's largest private utility.
The House voted 89-27 Wednesday to pass Senate Bill 2295, which would extend the Public Service Commission's existence by two years. The bill, which returns to the Senate for more debate, also would give commissioners "exclusive jurisdiction" over utility matters.
Mississippi's only statewide elected Democrat, Hood said he could lose power to sue utilities under the proposal.
Hood is suing Entergy Mississippi, claiming the company deliberately sold overpriced power to 447,000 western Mississippi customers from 1998 to 2009. The suit argues the unit of New Orleans-based Entergy Corp. had a duty to use less expensive power for customers.
Hood said Entergy owes more than $1 billion in damages. Entergy, which strongly supports the bill, denies wrongdoing.
Rep. John Hines, a Democrat from Washington County, proposed an amendment Wednesday to strip the language from the bill that grants commissioners exclusive jurisdiction over utility matters — but that amendment failed. Hines said it's not the business of the Legislature to pass bills that could influence ongoing judicial matters.
"We should not be mixing apples and oranges. This is not fruit salad," Hines said. "Let's allow the courts to handle court business and let's stay in (the) legislative branch."
Entergy Mississippi has adamantly supported SB 2295, saying it would provide clarity in utility regulation.
In a Wednesday news release praising the House's action, Entergy Mississippi CEO Haley Fisackerly said it is "only fair" that claims made against Entergy are addressed by commissioners.
"Our company has had our operations validated by the (Public Services Commission) and unfairly maligned by the attorney general at the same time," he said. "Sadly, this discrepancy has resulted in a legal dispute that has taken away resources that our company otherwise could have invested in Mississippi and Mississippians and exposed our customers to the potential of having to pay millions in unnecessary legal costs."
Though Entergy claims the bill's passage would not affect Hood's ongoing lawsuit, Hood said otherwise in a Feb. 7 letter sent to all House members.
Hood wrote that Mississippi utilities "will argue that any activity, including criminal activity, that is even remotely related to rates, customer bills, or the accuracy or reliability of information" can only be handled by the commission.
In a statement released Wednesday evening, Hood said Entergy will use SB 2295's new language to "hoodwink a federal judge by arguing that the language of this bill sidelines the Attorney General so that Entergy can continue to cheat customers without getting caught."
Entergy refutes this claim, saying the language will not affect Hood's current case, but will only impact potential cases in the future.
In his statement, Hood said he "of course" supports the original purpose of the legislation to reauthorize the Public Service Commission.
"However, when Entergy got their hands on the bill, they tried to turn it into a way for Entergy to get out of a $1.1 billion lawsuit my office has been fighting them on for the past 10 years," Hood said. "This is corporate influence at work before our eyes, and it's sad that Mississippians have fallen victim by no fault of their own."
Hood has also previously noted that though commissioners can order refunds, they cannot award damages or penalties as the court can.