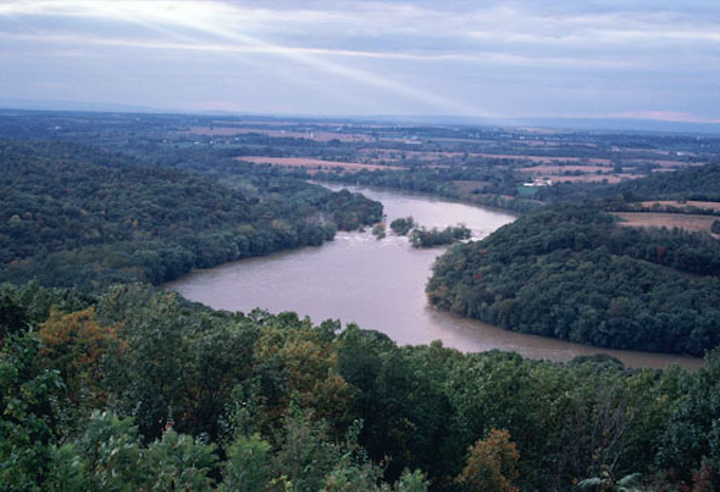 CHARLESTON, W.Va. (AP) — Appalachian Power says it will take a few days for crews to restore electricity to thousands of West Virginia customers who lost power during a winter storm.
The company says on its website about 7,500 customers remained without power Monday in southern West Virginia, including 3,000 in Mercer County and about 1,900 in McDowell County.
The company says power is expected be restored to residents and businesses in McDowell and Wyoming counties by late Tuesday and in Mercer County by late Wednesday.
The storm brought heavy, wet snow Saturday night that cut power to more than 13,000 customers in the three counties.
The utility says it has more than 1,000 workers involved in restoration efforts with additional crews arriving Monday from outside its service area. The company says there is a great amount of damage to assess and repair.