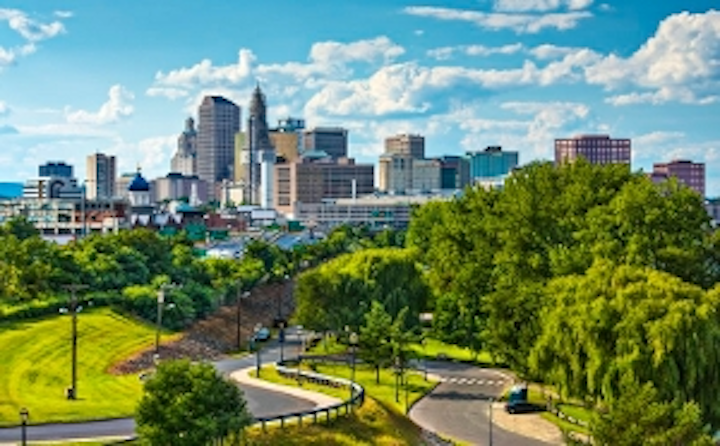 HARTFORD, Conn. (AP) — U.S. Sen. Chris Murphy says Connecticut regulators are investigating why utility Eversource has nearly doubled the number of electricity service shut-offs for nonpayment over the past few years.
The Connecticut Democrat said Friday that he was told by the chairwoman of the state Public Utilities Regulatory Authority that the agency is reviewing the disconnections.
Murphy called for an investigation after WTNH-TV reported in February that Eversource's disconnections increased to nearly 52,300 in 2017 from about 28,900 in 2015, based on the agency's data.
Eversource said in a statement Friday that it will cooperate with regulators. The company says the last thing it wants to do is shut off someone's power. It says unpaid bills drive up costs for other customers, and it offers programs to help customers with their bills.