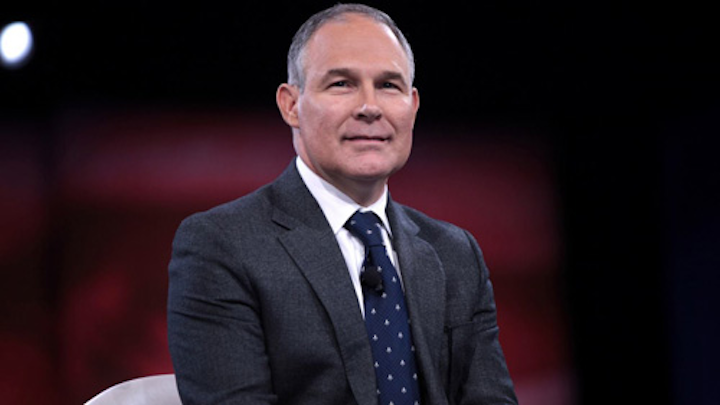 ST. PAUL, Minn. (AP) — Minnesota's top environmental and health officials have denounced the U.S. Environmental Protection Agency's plan to restrict the types of scientific studies that regulators can use to determine human health impacts.
In a blistering letter to EPA Administrator Scott Pruitt, Minnesota Pollution Control Agency Commissioner John Linc Stine and Health Commissioner Jan Malcolm say the limits "threaten the lives of real people."
The Star Tribune reports that Wednesday's letter is the most forceful public criticism Minnesota officials have issued since Pruitt began sweeping reversals of long-held policies.
The commissioners write that the proposed rule is unethical and intellectually dishonest, and the EPA should withdraw it immediately.
An EPA spokesperson did not comment on the letter but said the agency welcomes public comment.
Pruitt says the change will increase transparency in decision-making.