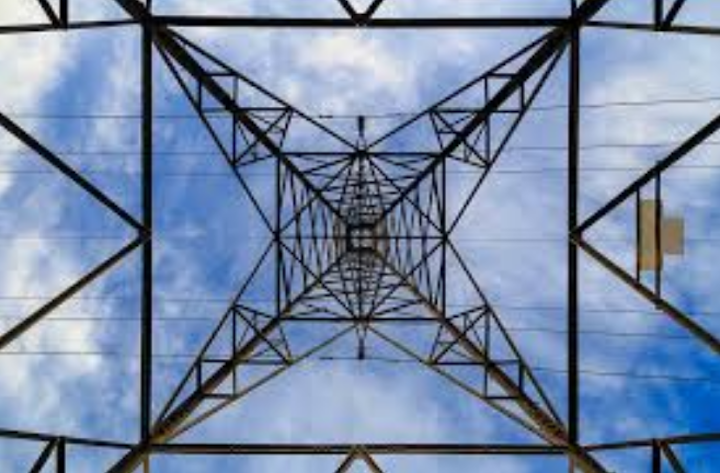 CONCORD, N.H. (AP) — Union workers at the New Hampshire Electric Cooperative have gone on strike after an effort to continue negotiations failed.
Members of the International Brotherhood of Electrical Workers Local 1837 planned to strike after voting to reject the company's contract offer last week. The strike was halted as the co-op agreed to continue negotiations on Monday. Both sides couldn't reach an agreement and the workers went on strike.
One of the main sticking points was the utility's provision to allow for changing pension and retirement plans for line workers without negotiation.
The union represents 85 line workers. The contract expired April 30.
The utility, which has 84,000 customers in 115 communities, has a contingency plan to provide for adequate coverage of power outages and protect public safety in the event of a strike.