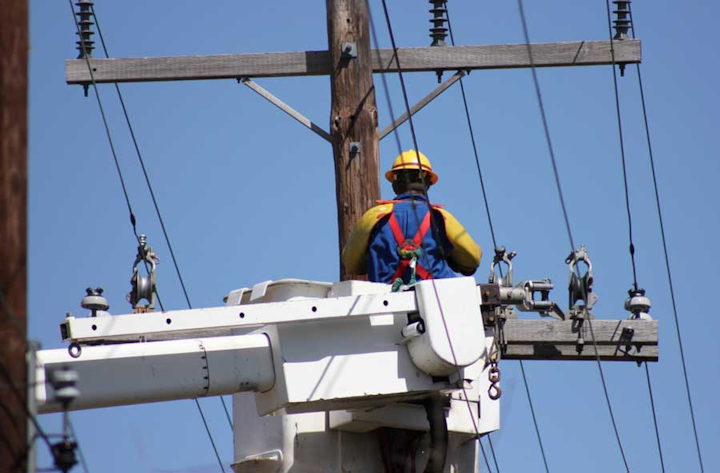 CONCORD, N.H. (AP) — Utility crews spent Sunday restoring power to the bulk of the homes and businesses that lost it during rain and heavy wind Friday night.
Martin Murray of Eversource told WMUR-TV that the damage from Friday night's storms often involved entire trees coming down on power lines. The company had restored power to all but about 360 customers by Sunday afternoon.
In Vermont, Green Mountain Power was down to about 930 homes and businesses still in the dark Sunday afternoon. Central Maine Power, meanwhile, had taken care of all but about 60 customers.