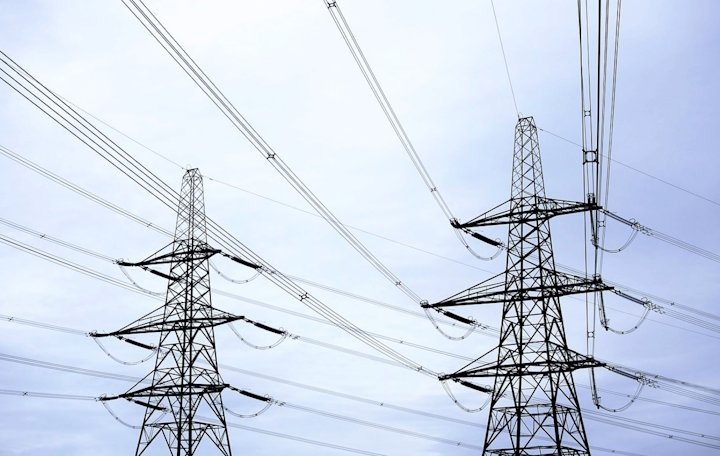 CONCORD, N.H. (AP) — The company behind the Northern Passhydropower project is offering to spend hundreds of millions of dollars to overcome concerns that the project would have a negative impact on businesses and the tourism industry in New Hampshire.
Eversource President Bill Quinlan says the company on Wednesday submitted a request from the Site Evaluation Committee to rehear the project. Earlier this month, regulators rejected the $1.6 billion Northern Pass project, over concerns about the negative impact along the route of the 192-mile transmission line.
To address those concerns, Eversource says it's offering up to $300 million in reductions to low-income and business customers in New Hampshire, $25 million to compensate homeowners whose property values would decline, $25 million for economic development and $25 million to promote tourism in affected areas.