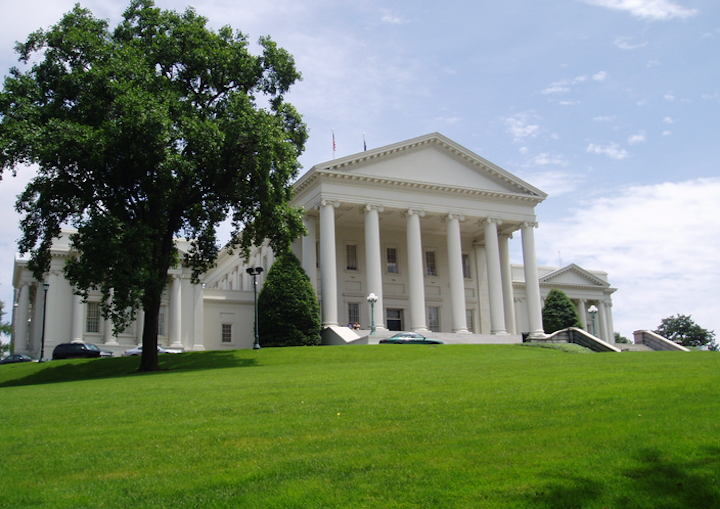 RICHMOND, Va. (AP) — The Virginia state House has approved a sweeping overhaul of electric regulation that encourages new grid upgrades and renewable energy projects but could lead to substantial increases in customers' bills.
The House voted 65-30 Monday to approve the legislation, which will affect customers of Dominion Energy and Appalachian Power.
Ratepayers will see a short-term decrease in their overall bills. But Dominion Energy customers also could eventually see new charges of $120 a year or even much more to pay for burying power lines, and other projects.
The legislation gives the utilities new ways to account for various costs, something the companies said they needed to keep rates stable while making needed investments. Opponents, including Attorney General Mark Herring, say the changes will boost utilities' profits at ratepayers' expense.