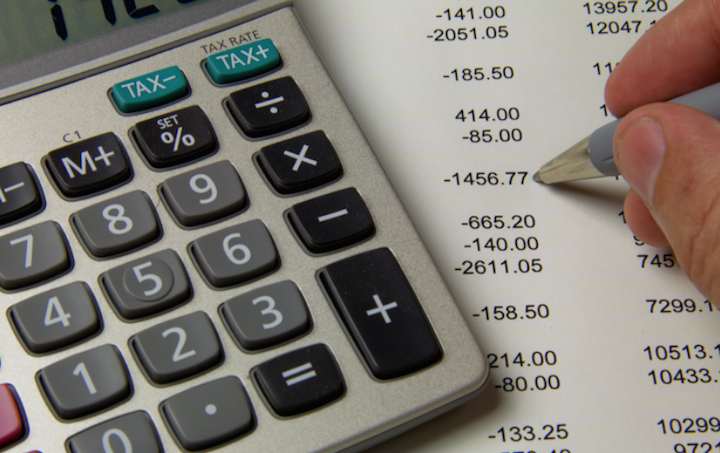 MANCHESTER, N.H. (AP) — New Hampshire's largest utility says there will be a four-month reduction in energy costs for its customers starting April 1 as it shifts to buying power from the wholesale energy market.
Eversource, which recently completed the sale of its power-generating plants, said Friday the New Hampshire Public Utilities Commission approved its request to reduce its energy charge by about 30 percent to a fixed rate of 7.9 cents per kilowatt hour for residential and small commercial customers.
Eversource estimates the reduced charge, combined with a pending adjustment to the delivery charge, would result in a monthly bill reduction of $9.30, or 7.5 percent, from $123.64 to $114.34, for residential customers who consume 600 kilowatt hours monthly.
Its energy charge will be adjusted twice a year and reviewed by the commission, the same method used by other electric distribution companies.