City Sheds New Light on Old Problem With Fleet Management Solution
When ice storms, blizzards and summer thunderstorms cause power outages, the town of Anderson, Ind., needs to maximize its workforce.
Apr 11th, 2014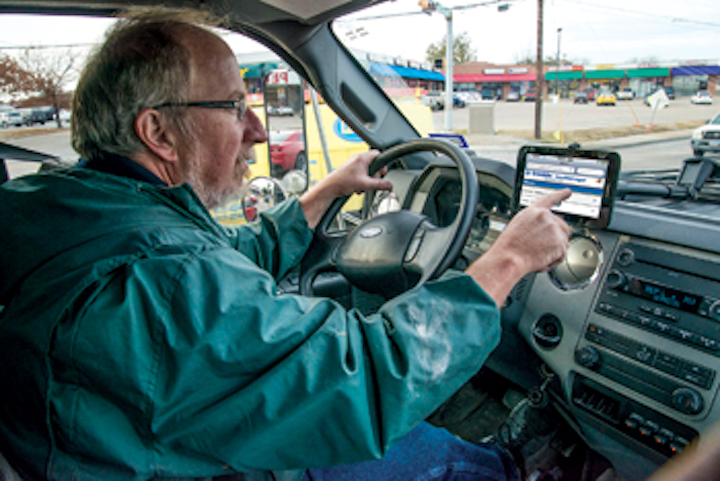 When ice storms, blizzards and summer thunderstorms cause power outages, the town of Anderson, Ind., needs to maximize its workforce. The city, dating to 1828 and covering some 49 square miles, had already tried one global positioning system (GPS) tracking system to regulate its scheduling but with no success. A partner, which works closely with Anderson's Municipal Power & Light Div., recommended Trimble GeoManager Fleet Management, a cloud-computing platform that allows governments to increase productivity and profits by tracking, managing and optimizing scheduling for its vehicles.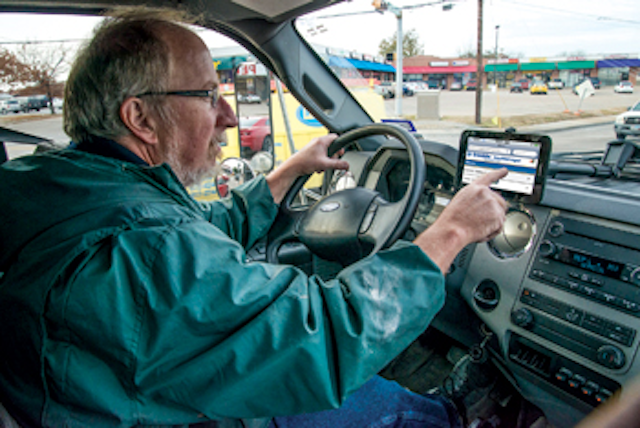 "We wanted to increase our efficiency when responding to an outage," said Jason Tuck, the city's geographical information science (GIS) manager. "Before using Trimble, we tracked the fleet by making phone calls to the field crew and writing their location on a white board. When there were storms, the board looked like a chess game. Now, we know exactly where each vehicle is and can schedule repairs by a truck's proximity to the outage."
When Anderson's utility division implemented the Fleet Management solution, it equipped each of its 50 vehicles with a GPS unit that communicates information back to the dispatcher through cellular technology. Using this information, the dispatcher finds the closest vehicle to a job and makes assignments based on real-time schedule status. Fleet Management also allows the dispatcher to view and print daily reports about activities for the entire fleet.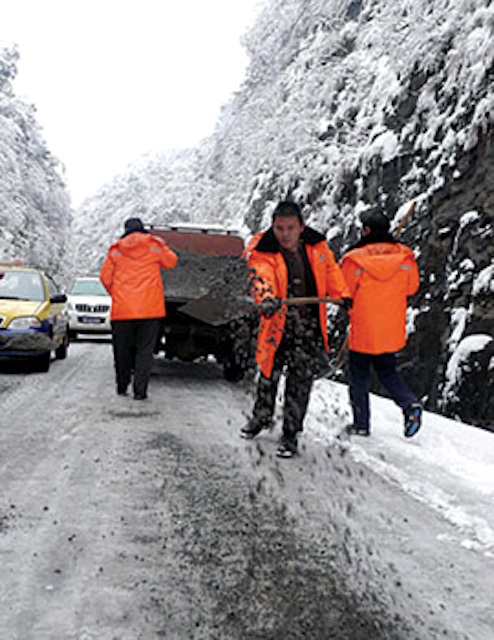 "We're much more efficient," Tuck said. "Before implementing Fleet Management, the scheduling process involved many phone calls to map a crew's location. With Fleet Management, we can see our trucks real-time on a map and make faster and more confident decisions because we know their locations are accurate."
The true test for the department came when a thunderstorm caused a series of 30 or 40 power outages throughout town. City employees were able to respond quickly with the help of Fleet Management.
"With Fleet Management, it's very systematic," Tuck said. "We keep crews in one area rather than having them work in the northeast part of the city and then sending them to the southwest part of the city. Our production has increased and our outage restoration time has decreased, which has resulted in a 20 percent cost savings."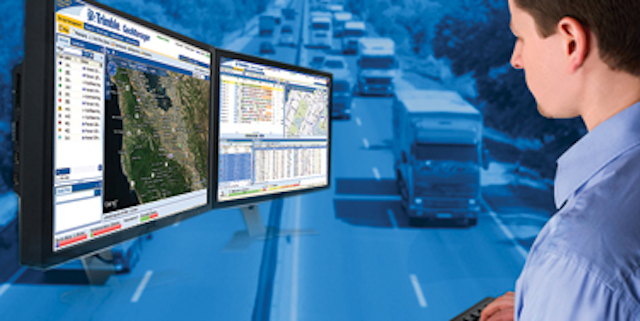 Another benefit of Fleet Management is enhanced safety.
"We have to make sure each crew is finished with its repairs before giving clearance to turn on the power. This means tracking everyone so they're accounted for. There's much less chance of error now because we can visibly see each crew on a map. Once we check them off the list, we know it's safe to 're-energize' the line," Tuck said.
Fleet Management also has a technical interface that allows the department to access fleet diagnostics and monitor maintenance, eliminating vehicle downtime and regulating workflow.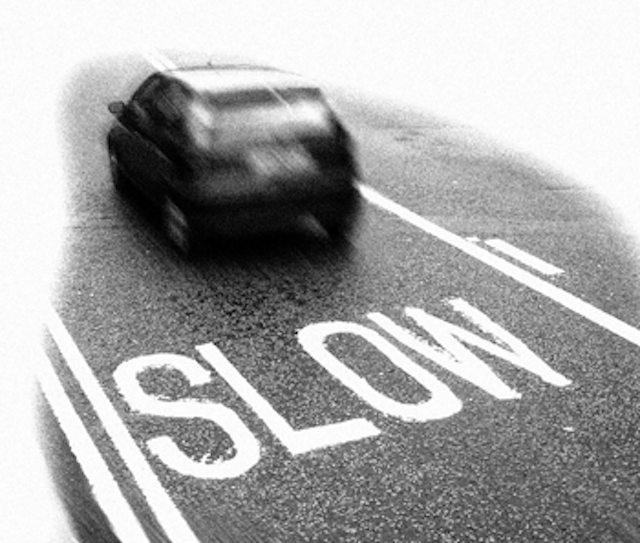 "In the past, we tried to keep a record of repairs," Tuck said. "Now the onboard diagnostics report alerts the city garage when a truck needs maintenance. With Trimble, we keep trucks running longer. Fleet Management has helped with the occasional administrative challenge as well. One customer called and said that a light and power vehicle was parked in an alley and shouldn't have been there. We looked at our GPS reports and saw that the truck was nowhere near the area. Fleet Management has more than paid for itself."
---
Tracking, Managing and Optimizing Vehicle Schedules
Challenges:
• Improve routing,
• Improve productivity, and
• Enhance worker safety.
Results:
• Increased efficiency,
• Decreased fuel and labor costs by 20 percent, and
• Improved overall safety.