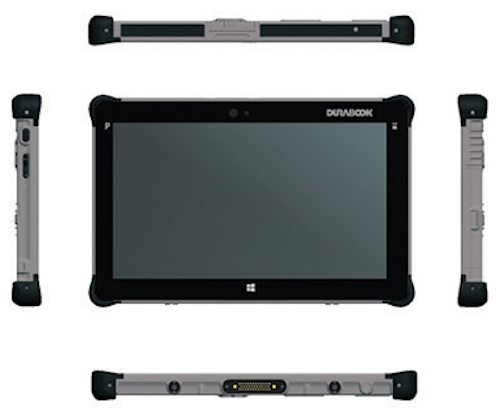 Rugged Tablets Ensure Setup for Tough Utility Applications
GammaTech Computer Corp., a manufacturer of rugged notebook and tablet computers, has made it easy for utility-industry workers to have the correct computer setup at their fingertips. The DURABOOK R11 rugged tablet—cited to be the lightest (2.73 lbs.) and thinnest unit in its class—is available in four separate bundled configurations. With a vivid 11.6-in. widescreen display and certification to stringent MIL-STD-810G, MIL-STD- 461F and IP65 specifications, these units are a match for the most demanding requirements and harshest environments encountered by utility workers.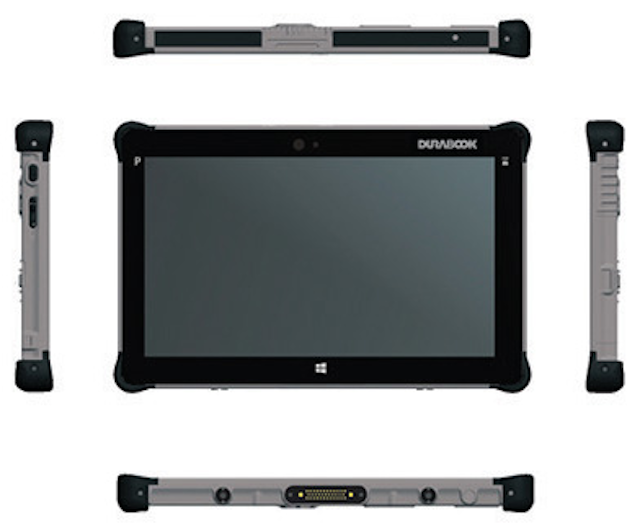 The DURABOOK R11 is survival tested to withstand the daily dose of drops, bumpy roads, moisture and dust associated with utility projects. Its MIL-STD-810G rating assures shock, drop and vibration protection, as well as the ability to withstand use in a wide range of temperatures. Passage of the strict MIL-STD-461F for electromagnetic compatibility allows the unit to be confidently used in a variety of endeavors. Its IP65 rating ensures the unit is sealed tight from damaging water and dust intrusion.
GammaTech Computer Corp.


---
Garmin Custom Forms for Mobile Data Collection

Mobile workers: GPS Insight, a technology provider of GPS fleet and asset tracking for commercial fleets, offers Garmin custom forms. This feature improves the way businesses manage their mobile workforce from the field without the traditional paperwork.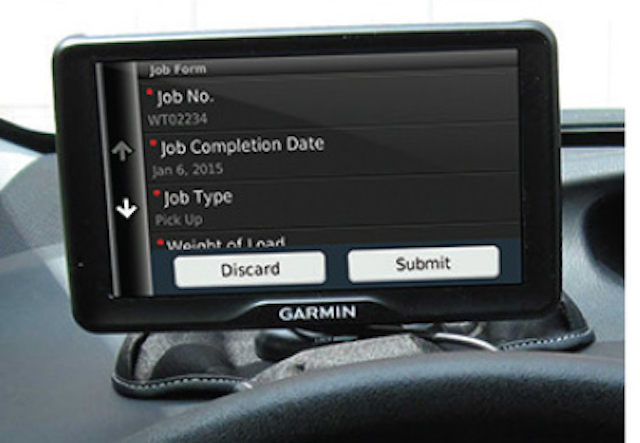 GPS Insight customers are able to design and send their own custom forms through the GPS Insight portal. Drivers can easily fill out the forms and take the Garmin device from the cab to record data on the spot. Customers are also able to receive form submittals over the air from drivers using the devices and analyze the data as it is collected in real-time.
This feature came at the request from a number of customers that needed to integrate unique data collection, based on their specific business needs, with GPS Insight's fleet tracking software. Garmin custom forms eliminate time wasted with paper submission and allow customers to gather data from the field in real-time. Businesses can use custom forms to expedite billing, identify crewmembers for payroll, track inventory, log pre trip and post trip inspections, and much more.
GPS Insight

More Utility Products Current Issue Articles
More Utility Products Archives Issue Articles