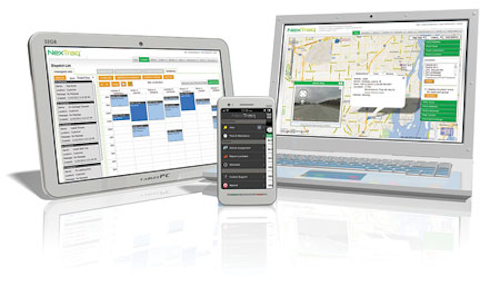 Technology solutions such as global positioning system (GPS) fleet tracking have become more of a business need than a want over the past several years. The ability to streamline processes, increase revenue and decrease costs has led many to implement the technology. The difficulty, however, comes with choosing from the ever-growing number of available solutions. While the basic track-and-trace functionality of GPS fleet tracking technology is similar among providers, not all solutions are the same and there are many variables to consider when selecting the best solution for a business.
When looking at different solutions, it's important to request a live demo to see how the platform works and if the interface is user friendly. Certain platforms are easier to navigate and learn than others. It's also important to do research and ask questions. To help choose the solution that is the best fit for a business, here are 10 things to look for in a fleet tracking provider:
1. Longevity: How long has the company existed? Is it a reputable company? Quality providers should have a proven track record of at least 10 years in the telematics industry. Many providers come and go, so it's important to make sure the company will there in the future.
2. Value: Consider what you're investing in the solution and what you're getting in return. The benefits should always outweigh the investment. It's important to remember, however, that the cheapest solution isn't always the best solution, especially when it comes to technology.
3. Reliability: You should always have peace of mind that your system will be up and running when you need it and your data safe and secure. It's important to choose a provider that offers reliable software, hardware and services. You don't want unexpected downtime to slow your business.
4. A Best-in-Class Installer Network: Telematics companies should use certified installers that are convenient and local to their customers, as well as the best at what they do. The installation process should be smooth and seamless, and you should feel confident that devices are installed correctly.
5. Innovation: A quality provider should be a pioneer in the telematics space with extensive investments in research and development and an aggressive product development roadmap. Choosing an innovative company allows you to take advantage of industry-first features and functionality, allowing you to stand out among the competition.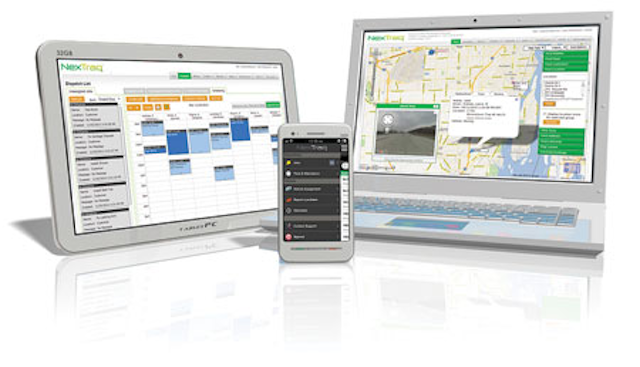 6. Total Coverage: Providers should offer devices on multiple networks as well as satellite only for maximum coverage. Hardware should be top quality and diverse enough to track any type of vehicle or asset.
7. Strategic Partnerships: An industry-leading company should integrate with several solution partners to simplify processes and meet varying customer needs. Partners should include mapping partners, network providers, fuel card companies and other third party vendors that can fully integrate with their clients' business applications.
8. Extensive Training: Learning a new technology can seem intimidating, but a quality provider will offer the tools necessary to set clients up for success. User training should always be free and unlimited. Providers should offer online courses that allow clients to participate in instructor-led training webinars. You should feel comfortable navigating the platform, and if you have questions or concerns, training and resources should be readily available.
9. Superior Customer Service: Quality providers should pride themselves on providing excellent customer service. Customer service should be available seven days a week and representatives should be professional, knowledgeable and prompt when responding to inquiries.
10. Satisfied Customers: Before selecting a provider, make sure they can provide referrals, customer testimonials and case studies. Providers should have a customer referral rate around 95 percent.
As you start comparing providers and solutions, it's important to determine the features most important to your business. The solution you choose should meet your specific needs, and the provider should be willing to work with you on features and functionality you may need in the future. Overall, you're investing in the company, product and people, so the total package should meet all of your criteria.
---
About the author: Adrienne Sallerson is Sr. Marketing Campaign Specialist at NexTraq. NexTraq's applications-Fleet Dispatch, Fleet Metrics and NexTraq Connect-deliver real-time data needed to optimize fleet operations.