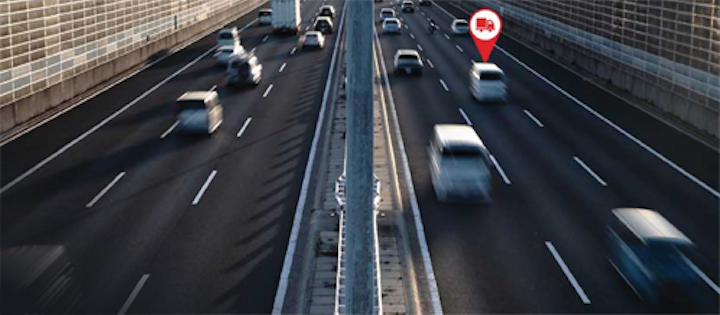 Real-time data and secure software are important considerations
By Cheyenne Sears-Althen
In a competitive technological marketplace, fleet tracking companies struggle to differentiate themselves in the eyes of the consumer. Many tracking services stress the importance of utilizing features when integrating into any specific fleet, but what exactly does this mean? There are many things to consider when deciding if tracking technology is right for any mobile business. Fleet managers and technicians can benefit greatly from the right GPS tracking service, but only with the right features.
At a Glance
All fleet tracking companies offer the ability to locate and track mobile assets from a computer-based dashboard. Beyond this, many services offer key features that may or may not be beneficial depending on the industry and tracking needs. Common features include:
• Vehicle Tracking — two-minute average update time, fuel management, mileage reporting, etc.
• Data Management — 90-day average storage of historical fleet data.
• Vehicle Maintenance — Scheduling and monitoring.
• Driver Data — Driver ID and time management.
• Support Services — Support staff available for troubleshooting.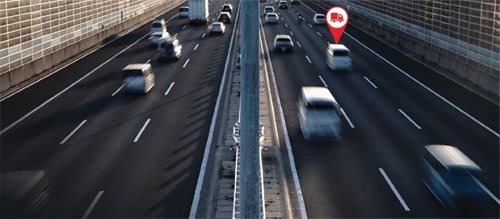 The right GPS tracking technology can save fleet managers and technicians valuable time when it matters most.
Software Flexibility and Security
A major factor to consider with any GPS tracking service is the software that is used to manage a fleet. Without a user-friendly interface, many tracking technology features become somewhat useless. Because of this, choosing a fleet tracking service that provides a well-designed and easy-to-use software is crucial.
Another matter to take into consideration is company security. Utilizing a fleet tracking service through a web-based software program leaves an opportunity for a security breach. Vital fleet information can be obtained by anyone with proper knowledge and web access.
For these reasons, Advanced Tracking Technologies Inc. (ATTI) provides a tracking software that is built upon user feedback. Shadow Tracker® is designed to be easy to learn and rewarding to master. Metrics and preferences can be customized to get the most out of GPS tracking technology. Detailed reports including historical fleet data are kept through a one-year period to offer added security and data storage. To limit any possible risks of online security breaches, Shadow Tracker software is downloaded directly to the user's computer. Eliminating the need for web-based access and allowing user privileges to be maintained by the fleet manager.
With ATTI's real-time tracking information, fleet managers are constantly in the know regarding the location and potential safety of their technicians.
Real-Time Updates
Time is a luxury that many fleet managers cannot afford. The ability to know where exactly each vehicle in a fleet is and where it is going is crucial. This is the primary selling point that fleet tracking services use to sell their product, offering "instant" updates regarding vehicle location and vital fleet data. Although this is a universal benefit provided by all fleet tracking services, it is important to know what instant actually means. The average update time is around two minutes, and this can be a make-or-break factor for many industries. When response time for emergency situations is critical, two minutes between updates can open up a large margin for lost time.
Consider this example: a storm surge is pushing through and multiple reports of downed power lines are coming in. Depending on where every fleet vehicle is in that two-minute span, a fleet manager may very well be using outdated information in allocating the closest technicians. Features provided by tracking technology rely on updated information. Data being received every two minutes in emergency situations isn't really instant.
ATTI's tracking solutions feature real-time updates every ten seconds, with a two-second refresh rate. With ten-second updates, fleet managers are constantly in-the-know regarding the location and potential safety of their technicians. Automated alerts can be sent to and from fleet managers and surrounding technicians, allowing for quicker communications and response times, saving fleet managers and technicians valuable time when it matters most. UP
the Author
Cheyenne Sears-Althen is a web designer and content specialist for Advanced Tracking Technologies Inc., a Houston-based GPS tracking manufacturer that specializes in the production and sales of fleet tracking technology.