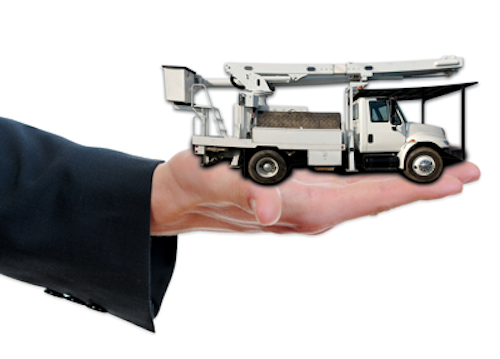 Selecting the correct global positioning system (GPS) tracking solution for your business can be a difficult decision. Establishing key concepts to consider, what criteria are most important, and the return on investment (ROI) you potentially can achieve are all critical in making your decision about the best GPS tracking partner.
Key Concepts to Consider
There are many GPS tracking options, so it is helpful to identify your fleet's most basic components that can be affected and would benefit from a GPS application. It is not just important for your business to consider what is needed now, but also what will be needed later. This will help ensure that as your needs change and grow, the solution will be able to adapt and scale with you. It is critical to find a solution that will provide your fleet managers with the most accurate data, a smooth implementation and, most importantly, a significant ROI. Every fleet has different goals and challenges, so take the time to find what those are for your fleet. Commencing the GPS tracking buying process with a general idea of your criteria will keep you focused on what you need and allow you to narrow your list of providers.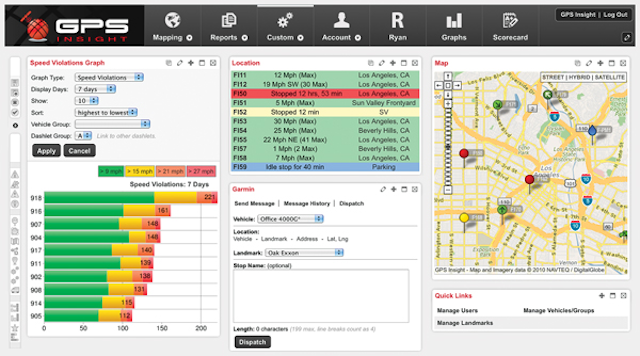 Desirable Capabilities
Deciding the capabilities and features you need in a GPS tracking solution is the next phase of the decision making process. Knowing what you want to monitor within your fleet will lead to assessing the right functionality in your GPS tracking software. Many large and small fleets like to see customized reporting capabilities, length of historical data retention, comprehensive alerts, and simple scheduling and dispatching as core features in their GPS tracking software. Functionality, ease of use, accuracy of GPS data, quality customer service and overall customizability are also characteristics your GPS tracking provider should have.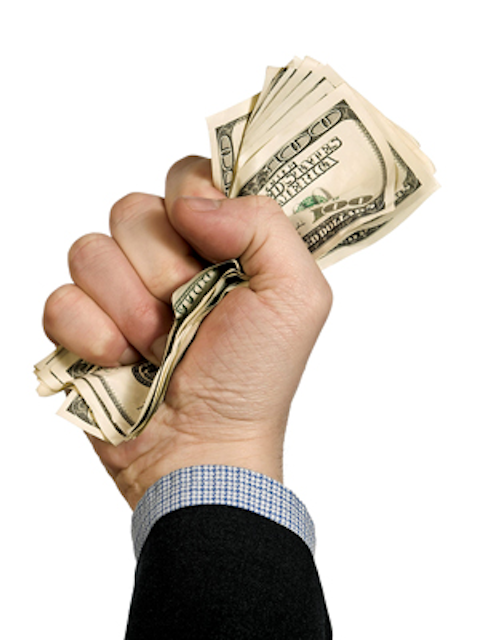 Attain the Greatest Return on Investment
If you are only wanting to see dots on a map within GPS tracking software, the least expensive solution may be the route you want to take. If you are wanting to get the most from your GPS tracking provider, however, you will want a solution that can help you get the maximum ROI. Your concern should not be the initial software cost, but the opportunity cost. The advantages of choosing a valuable GPS tracking solution greatly exceed the costs savings from selecting a cheaper version. Quality GPS tracking is something that should be looked at as an investment and not a simple, cheap solution.
Applications that are highly configurable and provide accurate reports, timely data and robust mapping capabilities will allow you to analyze a wide range of metrics to properly manage your fleet operations. Highly customizable alerts, reports and ease of administration will provide the tools needed for clear insight into the data that will allow you to improve the efficiency and productivity of your fleet. Apply these general strategies to your GPS tracking buying process and you will be on your way to taking full control of your fleet.
---
For more information about GPS Insight, please visit www.gpsinsight.com/coop.