Is Today's Feedback All Wrong?
Over the past decade, many organizations have moved to get supervisors out from behind the desk and into the field. The intent is to have supervisors coaching our field or floor employees and offering feedback.
Aug 15th, 2013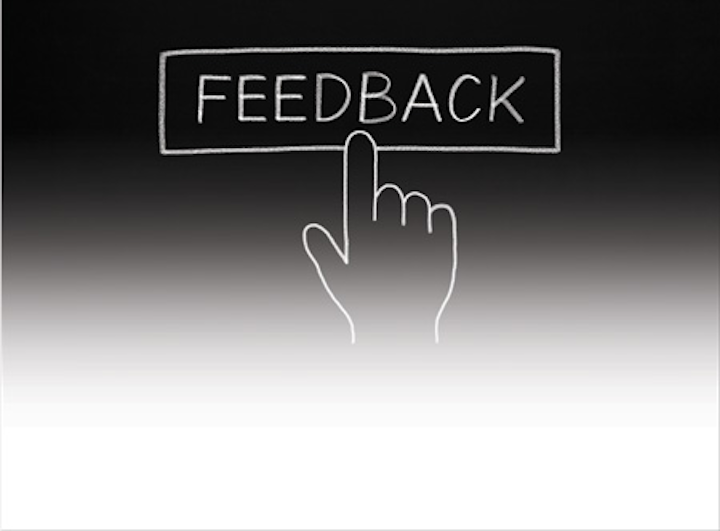 By Matt Forck
Over the past decade, many organizations have moved to get supervisors out from behind the desk and into the field. The intent is to have supervisors coaching our field or floor employees and offering feedback. The key skill set for supervisors is the ability to observe work and give timely feedback to correct at-risk behaviors and to reinforce positive and safe behaviors. The more we learn about key drivers to incidents, however, the more we understand this key skill set is only half the battle and will not propel your organization to the level of safety success. Let me explain the "other half."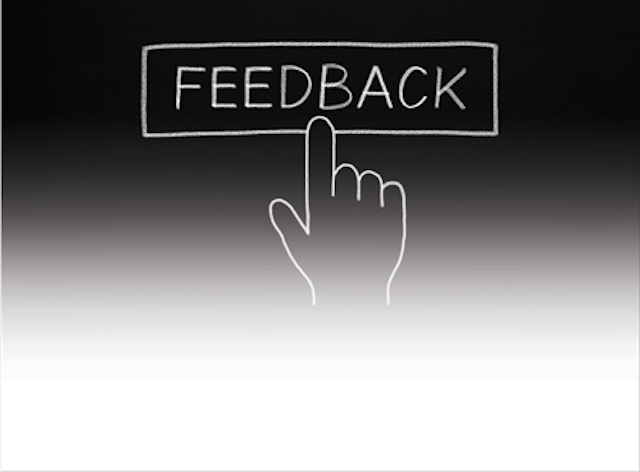 A True "Preventable" Tragedy
The cell phone rang-being in a meeting, I ignored it. It immediately rang again and I stepped out of the room. It was the regional dispatcher. I can still remember his words, "Electrical contact Matt…we've got two men down."
I told the dispatcher that I'd be there as soon as I could. I left the meeting and peeled out of the parking lot. I had an 80-mile drive to the work site. How could this have happened?
A study entitled The Peer Principle published by Bloomberg Businessweek in May 2010 stated, "In the area of safety, our study found that 93 percent of employees say they see urgent risks to life and limb, yet 75 percent of those who see concerns wait for bosses or others to take action."
Once on site, I found the crew had been setting poles and laying out phases to reconductor a three-mile section of line. The six-man crew, with over 100-years of experience between them, was going to work one last pole and then go home for the weekend. Given the experience of the crew and that this job was normally done with three men, not six, it was an easy job for a Friday.
The only major hazard on the job was a 12,470 volt phase-to-phase overhead line. The crew knowingly positioned their truck under the line to avoid setting up on a busy road. Putting the truck there, under the only hazard on the job that could quickly end one's life, one would think they would have stopped and discussed this hazard-or taken other precautions. Shortly after starting work, the boom contacted the overhead line as two men were pulling material off the truck. Both received an electrical contact. One man died. A family is without a father. All five men on the crew will live with this memory forever.
Researchers have found that accountability is the key element to outstanding safety performance. But, it isn't supervisors holding workers accountable that propel organizations to the next level. Instead, it is workers holding each other accountable.
Cultures of accountability have little to do with bosses. Rather, it is all about peers. Organizations with cultures of peers coaching peers find remarkable success-and not just in safety. Supervisors and managers with the strongest safety records are five times more likely to be ranked in the top 20 percent of their peers in every other area of performance. They are 500 percent more likely to be stars in productivity and efficiency, and employee satisfaction and quality.
Research should change the way we do business. In most organizations, supervisors perform a prescribed number of job observations each week or month. And, we train these supervisors to observe crew work, look for safety rules and procedures that are not being followed, and then coach crews to perform work in a safe manner. We do not coach supervisors to access the level of feedback or accountability given on the crew, then coach the crew in techniques to improve that feedback. See the difference?
Supervisors should have a keen eye on the safety rules being followed, or not, on a job. But the "other half," and arguably the more most important piece for long term success, should not be to record these job audits, coach and then move on-the primary focus should be on the level of coaching and feedback the crew is offering each other.
Making it Stick
• Revise supervisor observation sheets to reflect coaching and feedback.
• Offer training to supervisors so they know what coaching and feedback skills are effective, which ones to encourage and when crew communication is not up to par.
• Coach the coaches by having safety professionals or others who are skilled in the area of observing coaching and feedback accompany supervisors. The purpose of this is to give supervisors additional training in this important area.
---
About the Autor: Matt Forck, CSP and JLW, leads safety conferences, seminars and keynote presentations on safety's most urgent topics including leadership, accountability and cultural change. A noted speaker, Mat is a former journey line worker and member of a utility safety staff. Matt has also published six books and dozens of articles. Contact Matt, learn about FREE resources or inquire about having Matt speak at your next event through his website at www.safestrat.com.