Electric Utility Fleet Managers Conference 2013 Preview
Sixty Years of Educating Fleet Professionals
May 1st, 2013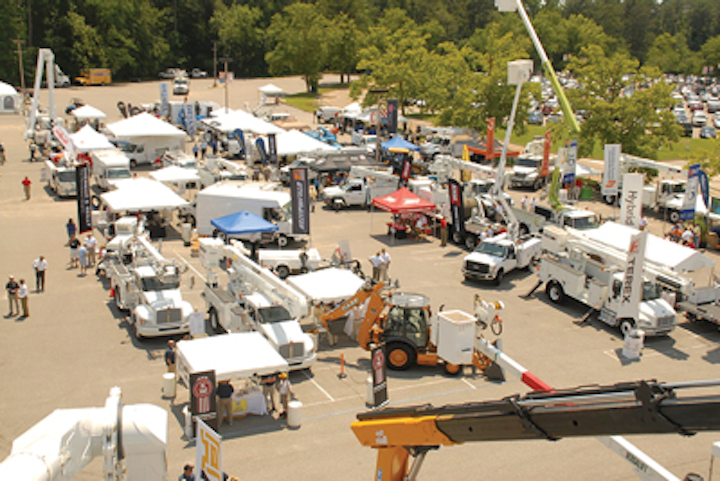 Sixty Years of Educating Fleet Professionals
The 60th Electric Utility Fleet Managers Conference (EUFMC) will take place June 2-5, 2013, at the Williamsburg Lodge and Conference Center in Williamsburg, Va. The EUFMC outdoor exhibit will be the site of more than 60 displays. And, expanded to meet the need for larger equipment and growing interest in the conference by leading suppliers of vehicles and equipment for the electric utility industry, the showcase also includes indoor displays. Fleet managers will be able to meet with over 250 representatives from more than 95 manufacturers and service providers.
Conference activities will include one day for a drive-thru utility equipment demonstration and equipment show, and two days of speakers and presentations on industry issues and roundtable best practices discussions.
The 2013 EUFMC program will include:
• Electric PTO-The Technology and How It Performs
• Regulatory and Legislative Update
• Measuring Fleet Performance
• Safety in Fleet Maintenance Operations-Is Zero a Real Number?
• Technology's Increasing Role in Fleet Garages
• Fuel-Managing our Most Expensive Commodity
• Boom Inspections-Why We Do What We Do and How We Do It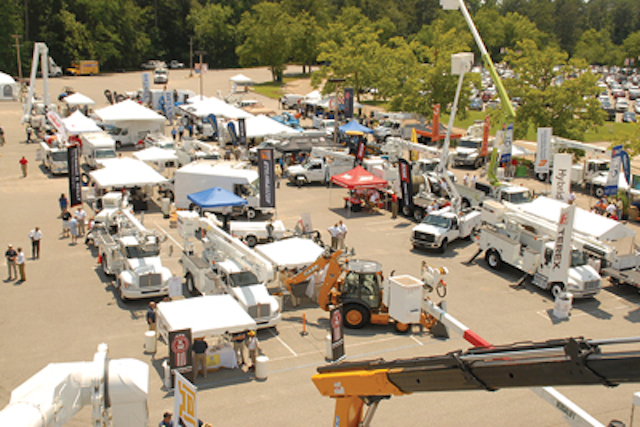 In addition, EUFMC attendees will soon have an opportunity to contribute to a survey on top metrics or key process indicators (KPIs) used in their fleet operations. Details will focus on the measures that utility fleet professionals are using to enhance the efficiency, cost effectiveness and productivity of their equipment and maintenance operations.
All survey responses will be tabulated and presented in a general session at the 2013 conference. Survey results will also be part of a roundtable discussion where fleet managers share best practices and find solutions to common challenges.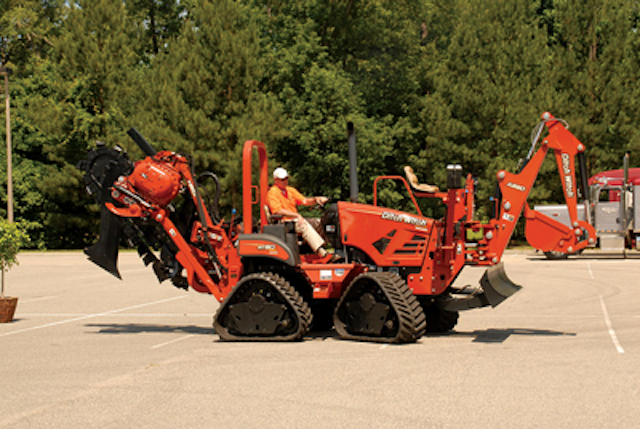 This year's keynote speaker will be Greg Pruett, senior vice president, Corporate Affairs, for PG&E Corp. and Pacific Gas and Electric Co. He will open the 2013 EUFMC by sharing more than three decades of leadership experience and expertise in public affairs and communications in the energy and infrastructure field.
All registered conference attendees are invited to play in the EUFMC Sunday Golf Tournament. To register for the golf tournament, go to the EUFMC Online Registration page, use your codes to log into your registration area, and scroll down to the golf registration form button.
The captain and crew (scramble) event will be limited to 36 teams (144 golfers). The first 144 registered conference attendees will be included in the tournament with other registrants placed on a waiting list. As space is available, players on the waiting list will be assigned on the day of the tournament. To maximize the availability for conference attendees, spouses are not eligible to play in the Sunday tournament.
The EUFMC also sponsors activities through the conference with opportunities for business networking, family participation and events specifically for spouses. Events include:
• Saturday-lounge and wine tasting for EUFMC spouses;
• Sunday-golf tournament for EUFMC attendees;
• Sunday-afternoon sightseeing tour of Williamsburg for EUFMC attendees and families;
• Sunday-afternoon tea for EUFMC spouses;
• Sunday-evening of magic for families with William the Conjuror, antiquarian magician;
• Monday-nine-hole golf outing for EUFMC spouses;
• Tuesday-program and luncheon for EUFMC spouses; and
• Wednesday-yoga classes for EUFMC spouses.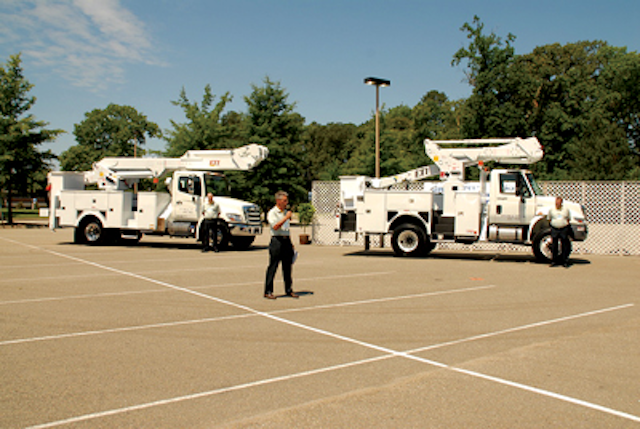 Please log in to EUFMC Online Registration to confirm your participation in these events.
The conference promotes cooperation between manufacturers, suppliers, services and fleet representatives engaged in the development and design of vehicles and equipment associated with the electric utility industry. If you are interested in attending or want to learn more, please visit www.eufmc.com.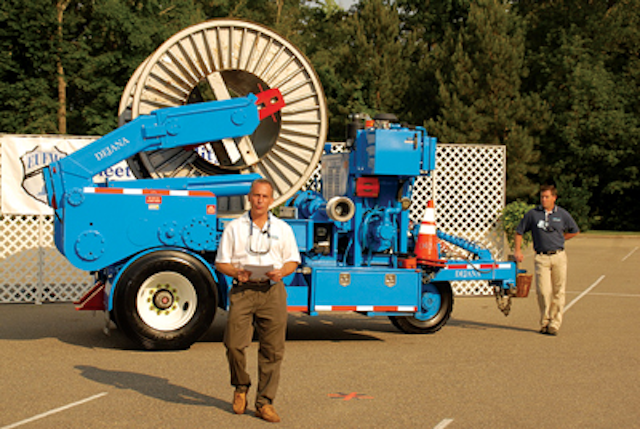 ---
Correction
Utility Products inadvertently ran incorrect verbiage in a sidebar for Phoenix Contact's April article on page 38. Below is the correct sidebar wording.
UTME 4 Measuring Transducer Terminal Blocks-Brief Overview
Phoenix Contact's UTME 4 series with a nominal cross section of 4 mm2 comprises three different base terminals:
• Pluggable current transformer terminal UTME 4-CT/1P with short-circuit plug, 2- or 3-pin;
• Pluggable potential transformer terminal UTME 4/1P with Combi connector system Universal Powerline Bus (UPB) 4; and
• Compact UTME 4 test disconnect terminal block with screw connections at both sides and transverse bridges for manual wiring.
This product line is supplemented by a comprehensive range of practical accessories, which allow all switching and measuring processes to be simply performed.