Mobilizing the Workforce With the iPad
The mobile workforce is not new to the utility industry. Between field technicians and underground construction crews, utility companies always have workers on the go.
May 1st, 2013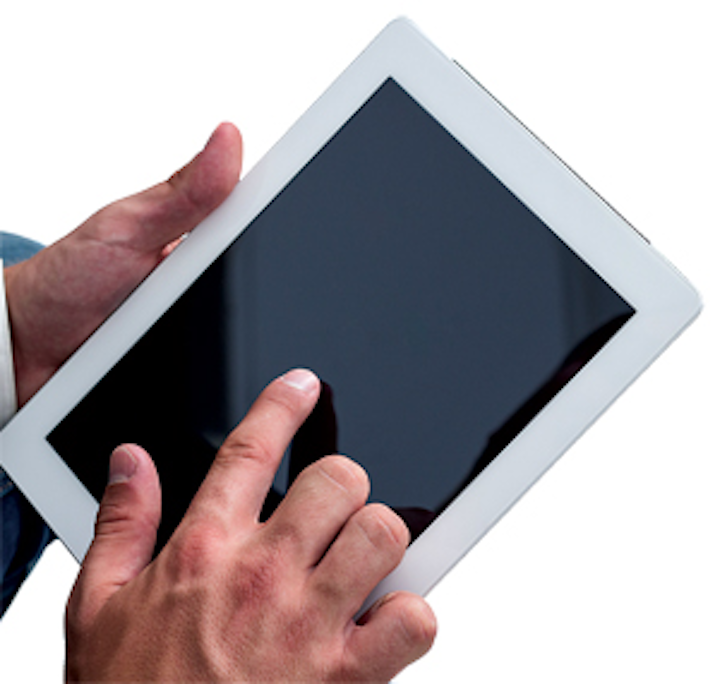 By Karl Rajotte
The mobile workforce is not new to the utility industry. Between field technicians and underground construction crews, utility companies always have workers on the go. New technology innovations are suited to helping these employees work and communicate more efficiently and effectively with the office for better productivity across the business.
Utility companies have relied on software and systems to improve back office operations for the past decade. They have implemented technology solutions for estimating, accounting and project management to streamline processes and automate various tasks. When an application is primarily used by individual departments, however, it creates silos throughout an organization, which hinder workflow and profitability. Breaking down those barriers and improving workflow between the office and the field is the next step for utility companies focused on a future of stability, profit and growth.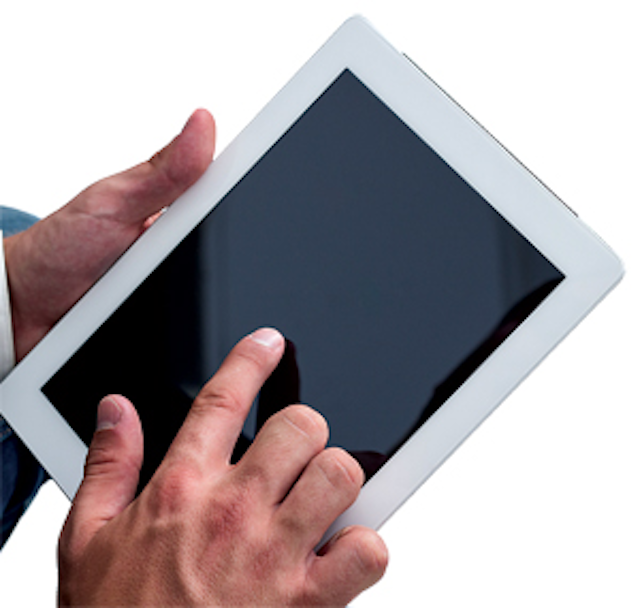 Mobilizing the Workforce
In recent years, field crews have acquired the tools to help them more efficiently perform their jobs and communicate with the office. Cell phones were the first key mobile devices that increased communications between the back office and field crews. Smartphones took it a step forward, enabling mobile workers to access email and the Internet at any time from any location.
Mobile intuitive, always-on devices such as the iPad then appeared, taking mobile workforce productivity and effectiveness to a new level. These devices benefit the team in the field, and, when a tool complements a complete construction software solution, it also enables the back office staff to get information quicker, reduce data entry, increase collaboration, and provide more information to management for quicker decision making.
The primary reason the iPad has been so successful for utility companies is that Apple designed it to be easy for a computer novice to operate and sophisticated enough to provide instant access to business critical software applications-whether the user is at a jobsite, in their truck, at home or at the office.
Imagine an underground construction project, for example, where the project manager could approve invoices, enter timecards or submit change orders while walking the jobsite and carrying an iPad-not bulky binders filled with paper project documentation. Or, what if the management team could access reports on any project at any time-no matter where they were located?
There is no need to imagine these possibilities. Complete, seamless construction software for management, along with the iPad for anytime/anywhere use, allow project teams to easily access real-time project information for confident decision-making and control of projects.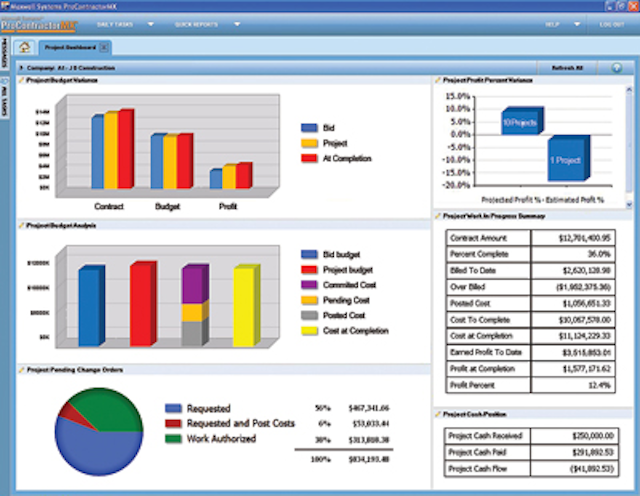 Better Managing Projects for Profit
Project managers reap many benefits from real-time data access. In place of large, bulky project binders, project managers now have all relevant project data on their iPads to properly manage projects, track scheduling and timelines, and forecast accurately.
This can be especially valuable with change orders, which can significantly impact budgets, resources, and billing and ultimately require modifications to the project budget, contract price and delivery schedule. Using an application that is accessible by the field crew and the back office staff increases the communication and collaboration for everyone. This mobile access brings the team together to help them profitability handle their specific aspects of the project and changes.
Mobile devices can also benefit back office employees that don't use them. The financial team, for example, can route documents-invoices, purchase orders, etc.-for approval and receive data, such as timecards and purchase orders from the field by providing the jobsite crew with mobile access to business management software applications.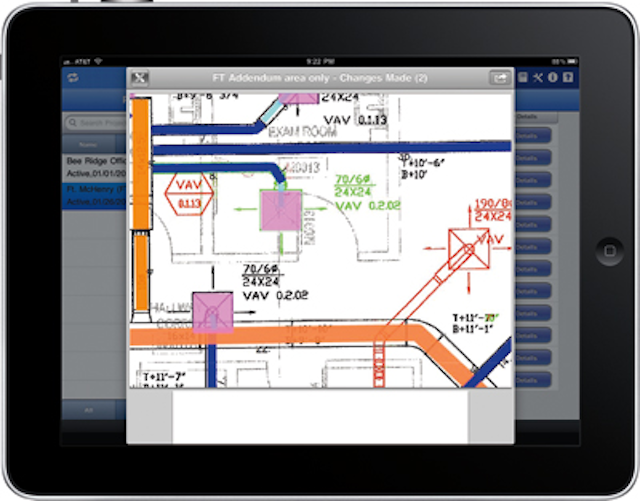 The management team, which often travels from one jobsite to the next and works nights and weekends, has access to real-time, accurate information and reports-regardless of where they are. This ability to access up-to-date data on specific projects or company financials provides more insight into their business and quickly alerts them to areas that need attention. An iPad minimizes disconnect between management and field crews, and provides data access to help hone their business strategy, improve cash flow control, and keep financials in the black with accurate return on investment (ROI).
From Beginning to End
There are many steps to accomplish each phase of a project, and there are many people involved in accomplishing the required tasks. Project complexity is compounded when a team is unable to effectively communicate and collaborate.
By leveraging a complete construction management software solution that handles the complexities of the project lifecycle from beginning to end-estimating, project management and job cost accounting-and enabling all team members to access timely data whether they are in the office or in the field, enables companies to better optimize profit and control costs.
Empowering the mobile workforce is critical to customer satisfaction, staying informed in real-time and maximizing profit opportunities. Leveraging tools such as the iPad and software are ways utility companies can revolutionize managing projects while they minimize risks, stay on schedule and maximize profitability.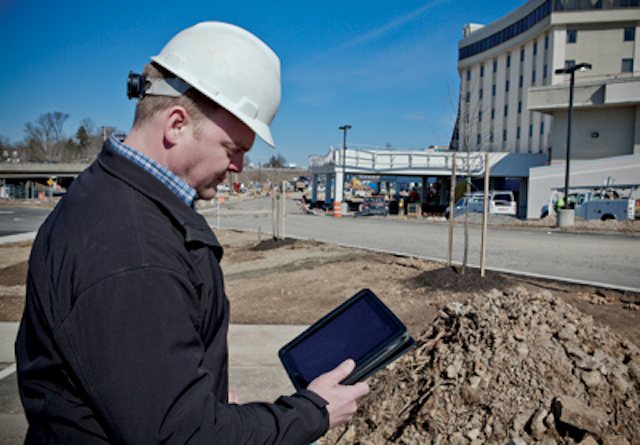 ---
About the Author Karl Rajotte is director of product management for MEP, Maxwell Systems, headquartered in King of Prussia, Pa. He can be reached at krajotte@maxwellsystems.com or by phone at 1-800-688-8226. For more information on Maxwell Systems, visit www.maxwellsystems.com.