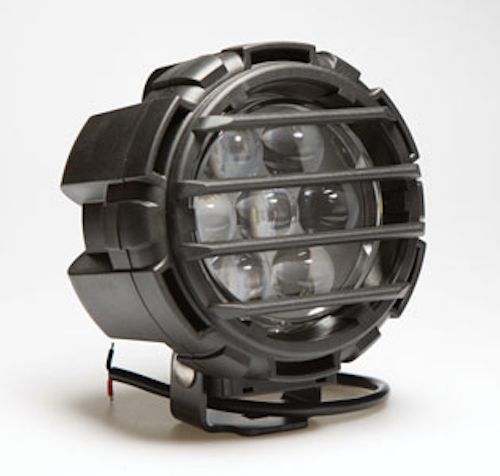 Dual Pressure/Dual Flow Air Compressor Lineup Expanded
Utility equipment: Doosan Portable Power has expanded its lineup of dual pressure and dual flow air compressors with the introduction of the Tier 4 Final-compliant P425/HP375 and HP450/VHP400 air compressors. Operating at either 425 cfm at 100 psi or 375 cfm at 150 psi, the P425/HP375 delivers the pressure and flow options typical of two units in a single air compressor. The variable settings are suited to a wide range of applications, including general construction, abrasive blasting and structural steel spray painting.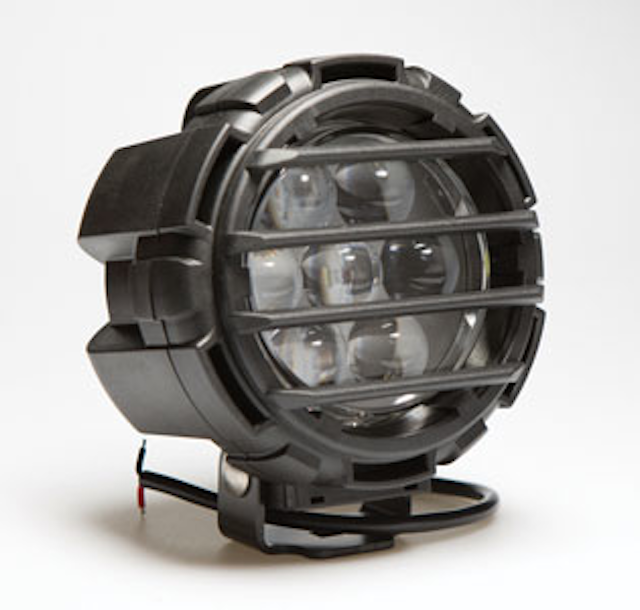 Doosan Portable Power
---
GXL 4211 Off-Road Lamp Optimizes Beam Pattern
Golight Inc., a provider of pan and tilt remote-controlled lighting technology, offers the GXL 4211 Off-Road Lamp. The bezel of the GXL 4211 Off-Road Lamp features six air induction ports that enhance its thermal management capabilities and promote product longevity.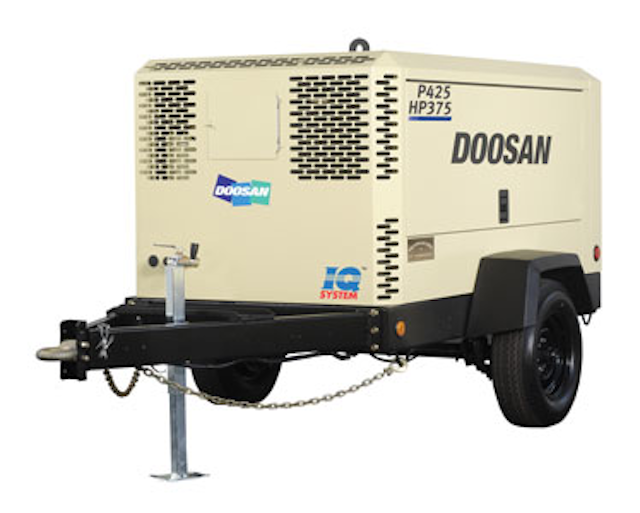 The lamp's optics have been engineered for the environment unique to off-road driving. The plano-convex (P-Vex) lens optimally controls the substantial light generated by the lamp's seven high-output LEDs, creating an intense 130,000-candela beam with a 12-degree angle that provides ample peripheral illumination, while preserving center beam intensity. The tough polycarbonate lens is protected by an integrated brush guard grill with four cross members.
Golight Inc.
More Utility Products Current Issue Articles
More Utility Products Archives Issue Articles