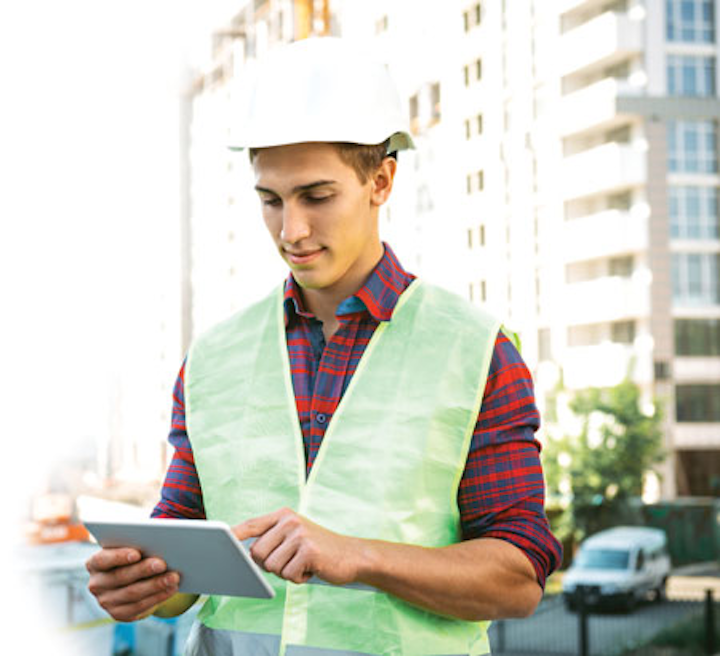 By Marne Martin
Deregulated and new utility organizations continue to face increasing competition and higher customer expectations. In addition, they also are challenged by new technologies, such as social, cloud, analytics, Internet of Things (IoT) and Machine to Machine (M2M), and even wearables such as Apple Watch. Each new technology has the potential to revolutionize services delivered in the field, just as enterprise mobility did several years ago. For the emerging workforce, digital tech is not just nice to have-it is expected. So how do these challenges, upcoming technologies and new employees affect a company's ability to provide exceptional field service? Let's look at the following emerging issues regarding workforce technicians.
Recruitment
One of the top challenges field service organizations face is the retiring workforce. According to Aberdeen, however, rather than recruiting proactively, more than half of field service organizations wait until there is an opening before recruiting an engineer. This approach carries a number of risks, including leaving your workforce overstretched and customers waiting. Far better is to take advantage of analytics tools that can calculate-based on many variables such as seasonal demand, asset performance and historical patterns-the long term demand for services. This means utilities can proactively recruit and match more closely resources to demand.
While it's important to find technicians with the skills required to perform the services offered by the organization, it's just as important to also understand the needs and motivations of its young (averaging 32 years old in field service), technically savvy recruits.
Technology Adoption
Times are rapidly changing; in America, two of every five households only have wireless telephones. Technology is changing our personal and professional lives and is becoming more important in the quest to retain staff in the utilities sector. It is particularly significant to younger generations, and we're talking about Millennials, who in 2015 were projected to surpass the Baby Boom generation as the largest living generation. They increasingly expect to be able to interact with their employer and customers online and on a device of their choosing. Aberdeen reports that 62 percent of best-in-class field service organizations are incorporating some level of bring your own device (BYOD) strategy. That's being driven by digitally native recruits who have a particularly high adoption of mobile and connected technologies for personal use.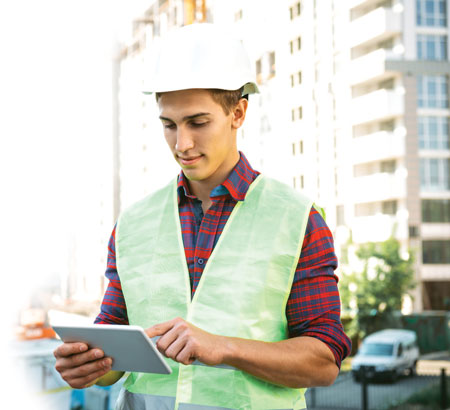 Utilities Service Evolution
The newest generation of young, tech savvy and collaborative field service technicians grew up with smart devices, social networks, text, email and chat. It's how they communicate.
Utilities should view this as an opportunity to more easily adopt these technologies (compared to previous generations) and improve customer services. As field service management software vendors improve their ability to ensure the tech with the right skills and best knowledge of or proximity to the service location are intelligently scheduled, utilities' engineers armed and comfortable with the latest devices can tap into the social, mobile and cloud technologies, as well as use wearables, to diagnose an issue while onsite, access the documentation or videos and chat or video chat with experts in the office who can help ensure the product is fixed in one truck roll. For the customer, further downtime and inconvenience are eliminated. For the field service organization, costs are minimized and customer and employee satisfaction are improved.
These already strong drivers to adopt the latest digital technology are backed by the emergence of smart networks in cities and homes. Assets already are connected to the Internet, which will enable new service delivery models-most important perhaps being the move from reactive to proactive fix. Imagine a failing part in a gas boiler-sensors in that asset can now, through the Internet, connect to the scheduling engine of a utility or its associated service company to deploy an engineer to replace the part before it fails. Rather than the boiler failing, the potential problem is eliminated before it inconveniences the customer, improving satisfaction and long-term brand loyalty. It is not an exaggeration to say this technology will give considerable competitive advantage to utilities.
Strategy
Engineers are the face of your business and often the only point of contact a customer has with you. So, how do we find the best and brightest field technicians, and keep them?
Proactively identify what customers want.
The boomers are retiring. Develop a strategy to attract the best millennials to your organization.
Identify how to keep workers engaged with your field service operation.
Train them effectively.
Offer and support utilization of new technologies such as wearables, which contribute to their success.
Provide access to the tools, information and experts to make them heroes to your customers.
Support social communications.
Document how and when to use it for business purposes. A 140-character tweet can be a huge PR success, or an unmitigated nightmare.
Encourage adoption of new technologies such as route optimization, IoT and M2M and video. The business value of these tools empowers the field technician to create happy customers and make their own day a success.
Measure success. Use online surveys to measure what works for your customers and employees so you can continually improve.
---
About the author: Marne Martin is an experienced leader in transformations and business growth. In various roles, including that of president, she led efforts to launch GSM licenses in the Americas, worked on early telematics, social media and other technology opportunities both from a general management and an M&A perspective. Martin has a BSFS from Georgetown University in Washington, D.C., as well as a MBA/MIM from ESCP Europe and Krannert School of Management. Martin joined ServicePower in January 2013.
More Utility Products Current Issue Articles
More Utility Products Archives Issue Articles