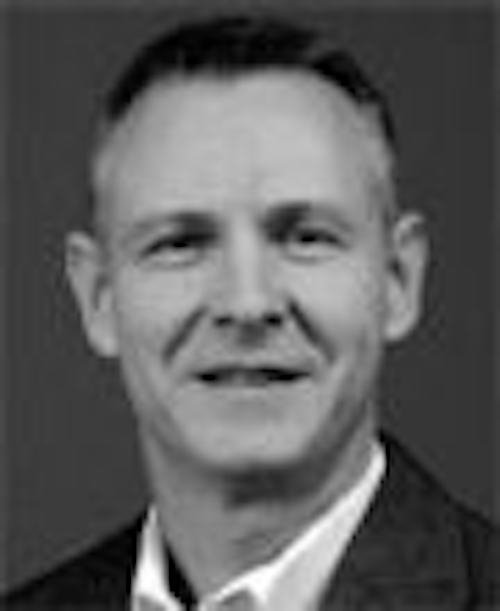 Various factors determine how efficiently your fleet will operate. Possibly more important than what the vehicles are is how you use them. Most vehicles today are better made than before—features have improved and any fleet vehicle style is available. One of this month's feature articles, "Fleet and Flourishing" by Paul Hull, outlines the importance of how we use and take care of our fleet vehicles. Safety procedures and rules, Hull points out, should be fully adhered to. Safety features and new technologies can save lives—if they aren't ignored. Communication is also important; early detection of vehicle faults is sometimes first noticed by the driver, and drivers, therefore, should be encouraged to discuss their vehicles with the technicians who service and maintain them. Many machine failures result from incorrect maintenance, too little maintenance or using low-quality spare parts; it's important that the vehicle manufacturer be involved in customer support to keep the vehicles running at optimal performance, which will keep customers happy. Fleet managers should also know what worthwhile advancements have been made and which new technologies and techniques can benefit their fleets. Better using what we already have is also always practical.
This month's Utility Products also brings you "Fleet Efficiency in a Wireless World" by Stephanie Hughes-White, presenting how real-time connectivity can improve productivity, operations and customer service. With utility companies under growing fiscal restraints, new technologies are emerging that can provide more efficiency and effectiveness for utility workers. Discussed are connectivity options, mobile branch offices, making fleets more efficient and increasing revenues over time. Hughes-White focuses on the many benefits of a mobile branch office, which include reliable, secure connectivity for a wide range of wired and wireless devices in and around the vehicle over a single network connection for less than half the cost of a laptop per vehicle.
Don't miss "Safety First in an Arborist World, The Latest in Equipment and Best Practices," by Gerald Conn. Each year, an average of $170 billion is spent by U.S. employers on expenses related to occupational injuries and illnesses, according to the U.S. Occupational Safety & Health Administration (OSHA). This informative article outlines various ways to prevent utility vegetation management injuries, one of which is providing the proper tools and equipment to employees so they can safely complete their jobs. In the utility industry, equipment ranges from standard personal protective equipment to technologies such as hand-held devices and the newest computer programs. Conn discusses how, with the right combination of equipment, policies and training, a safe work environment is achievable to protect employees and improve companies' operational efficiencies.
In addition, I want to mention that Utility Products will be hosting its first ever live web-cast on June 21. The webcast, "Redefining Utility Field Service Operations with Mobile Solutions," is free. You can find the registration link at http://utilityproducts.com. The webcast is sponsored by Brother Mobile Solutions, Motorola and Ventyx. I hope you can participate.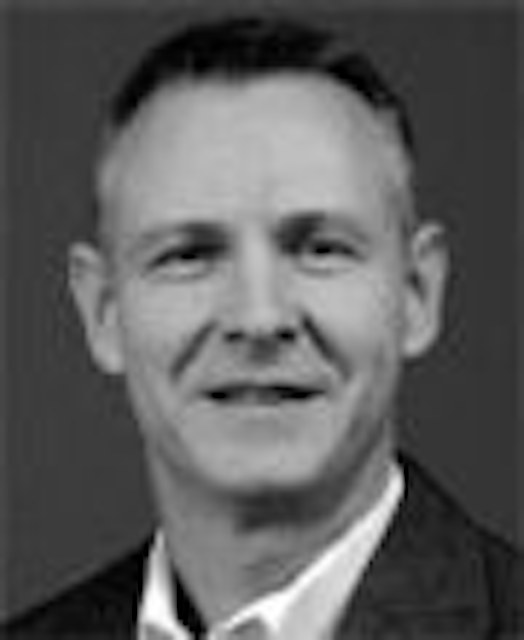 Regards,
John Tabor
Associate Editor
johnt@pennwell.com
More Utility Products Current Issue Articles
More Utility Products Archives Issue Articles