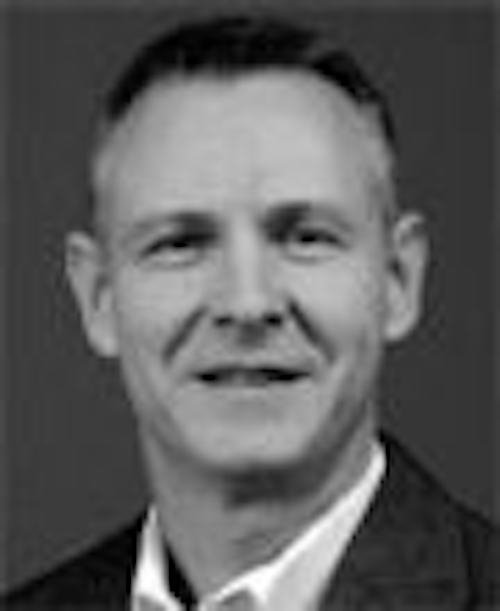 This issue of Utility Products features our 2011 New Products Guide—offering the most recent products for many areas of the utility industry: vehicles and accessories, tools and supplies, safety, transmission and distribution, and much more. Among the guide's many highlighted safety products are rubber insulating gloves and accessories, fall protection equipment and inspection tracking, surge protection devices, electrical current barriers, a traffic arrow board for construction zones, substation video monitors and hoists. If your interest is tools and supplies, products such as portable air compressors, a free tool tether selection chart, non-contact voltage detectors, handheld oscilloscopes, a battery-operated work light, ratchets and a utility drill are showcased. For transmission and distribution, check out direct current plugs and receptacles, conductor repair splice shunts, connectors, corrosion-resistant cable glands, spacer cable services and ground clamps. If vehicles and accessories are your focus, the guide features asset tracking for track and trace applications, a slip-in utility body for trucks, truck covers, mobile communications for situational awareness, radial backhoe tires and a fuel tank toolbox for pickups.
Utility Products also brings you several informative articles. The upcoming International Construction and Utility Equipment Exposition (ICUEE) is previewed. Held every two years, ICUEE will take place October 4-6, 2011, at the Kentucky Exposition Center in Louisville, Ky. Geared to the utility and construction industry, ICUEE will cover more than one million square feet of indoor and outdoor exhibits.
Another article by Hendrix Aerial Cable Systems, "Spacer Cable Gets Kentucky Electric Co-op out of Tight Spots," discusses how Kentucky's Nolin Rural Electric Cooperative Corp. has expanded using spacer cable systems with reduced spacing requirements between conductors and reduced clearance requirements. Being able to place multiple circuits on a pole reduces right-of-way requirements at substation exits and along the distribution line where multiple circuits are required—allowing more efficient use of limited space in substations.
In "Antenna System Provides Clean Solution for Automatic Meter Reading and Radio Frequency Equipment," Metal & Cable Corp. presents how one corporation installed antenna systems on eight key water towers to accommodate the rural area's radio frequency conversion to automatic meter reading. And, in Mark Hatfield's article, "Meter Data Management Systems and the Paradigms of Time," Hatfield explores the different factors that determine whether, during the deployment of an advanced metering infrastructure system, monthly meter reads should be loaded into the meter data management system.
Next year's Utility Products Conference & Expo (UPCE) will be held January 24-26 at the Henry B. Gonzalez Convention Center in San Antonio, Texas. In addition to a wide range of products and services for the utility industry, UPCE will feature Electric Power Research Institute's (EPRI's) industry research robots, Ti and Scotty. EPRI will also feature the global unveiling of a new EPRI transmission system robot live at UPCE. To check out UPCE 2012 or register, please visit www.utilityproductsexpo.com. We hope to see you there!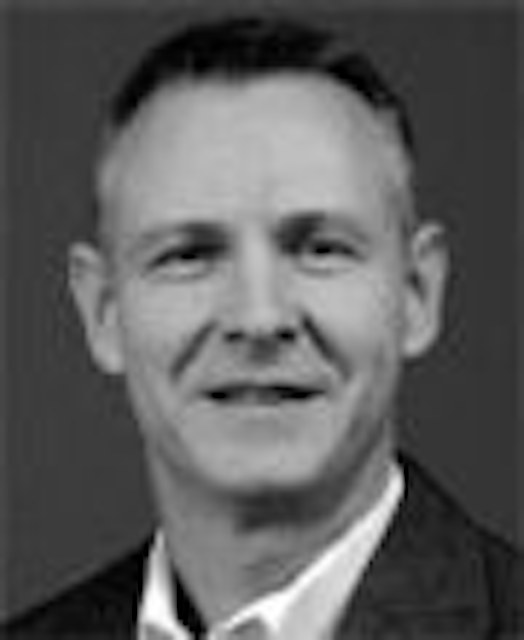 Regards,
John Tabor
Associate Editor
johnt@pennwell.com
More Utility Products Current Issue Articles
More Utility Products Archives Issue Articles