Custom Medallions Increase Safety for TECO Peoples Gas
TECO Peoples Gas employs nearly 600 people. Since many of these people work with natural gas, their jobs are inherently dangerous.
Jun 1st, 2008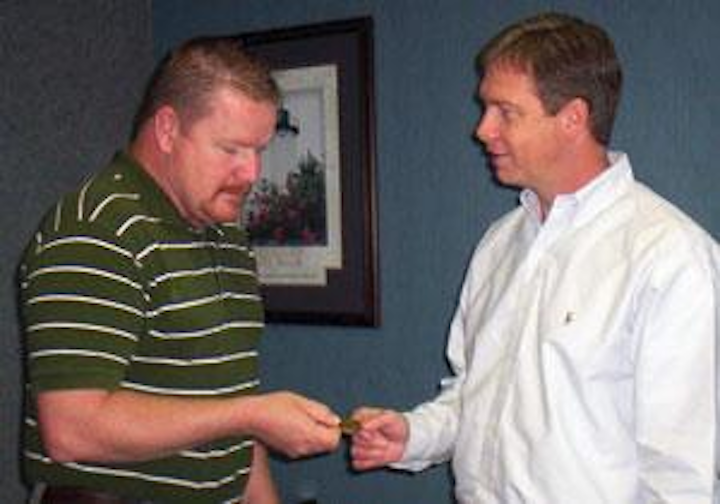 TECO Peoples Gas employs nearly 600 people. Since many of these people work with natural gas, their jobs are inherently dangerous. So safety is very important. In fact, safety is so important that it is one of TECO's five core values. To help raise awareness of safety, North Division Manager James Farris had custom coins made. The results have been even better than he had imagined.
"It is great for a company to have core values," recalls Farris, "but if your employees don't know them, then it doesn't matter what the core values are." One day while driving from Jacksonville to Panama City, Farris was thinking of ways to help his employees remember the core values, and then to live them.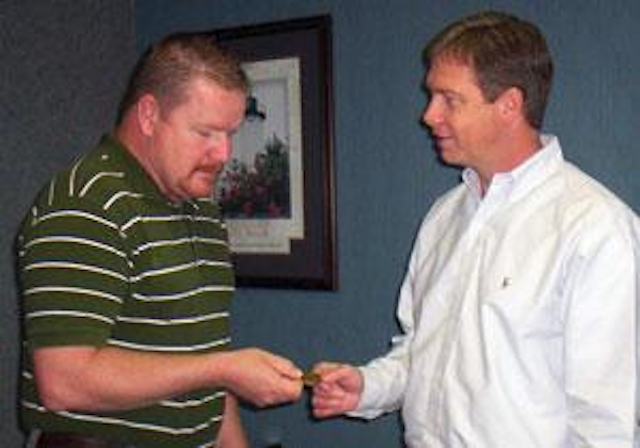 Click here to enlarge image
He wanted something more than a poster that they'd see a couple times a day. Perhaps if they had something that they could keep with them at all times, that might help to reinforce the message. So Farris had custom coins made with the TECO Peoples Gas logo on one side and their parent company logo on the other. The Five Core values — Safety, Integrity, Respect for Others, Achievement with a Sense of Urgency, and Customer Service — are minted into the edges of each side. He purchased 700 coins from Osborne Coinage Co. for a cost of about $2 each.
Rather than merely distributing them to each employee, the coins are given out selectively at meetings or training events. The first time that Farris asked whether anyone knew the core values, a brave volunteer stated them and was rewarded with a custom coin. "You'd have thought that I handed him a million dollars," recalls Farris. "I went out into the parking lot later that afternoon and saw him talking to some of our utility guys who were about to go out into the field. It was amazing how envious they were. He was actually training them — going over the core values in the parking lot."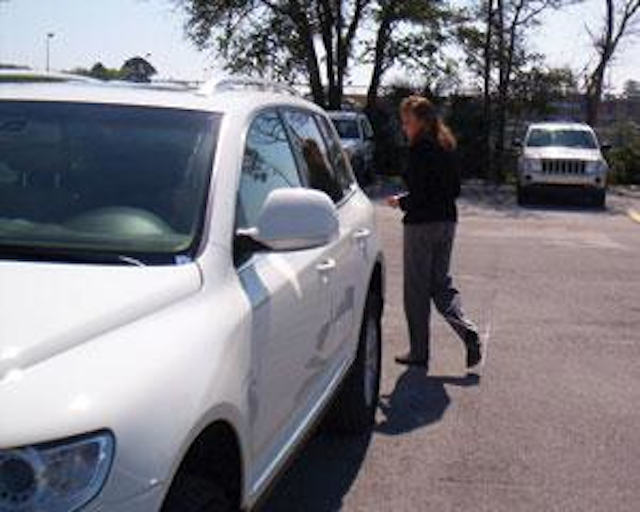 Click here to enlarge image
Later that evening, Farris saw this same employee who said "Paul will probably approach you tomorrow and try to earn a gold coin. I told him he's got to learn the core values — so if he sees you tomorrow he'll probably ask you about it."w Sure enough, Paul had learned the core values and duly earned his gold coin from Farris, who recalled "the next morning he's back at work showing other guys what he's got."
Click here to enlarge image
He's also seen guys flipping them while talking around the water cooler, and using them as ball markers on the golf course. No matter how they are using them, there is no denying that they have certainly been a memorable and effective addition to the safety awareness program.
The coins have certainly helped with awareness, but safety goes further than that, permeating the culture at TECO. "It is our folks looking out for each other," says Farris. The culture of safety starts with leadership, and the importance that they place on being safe. "Our leaders all 'walk the walk, and talk the talk'," says Farris. "If your manager does not do the little things to make the workplace safer, then you can forget about the troops doing them."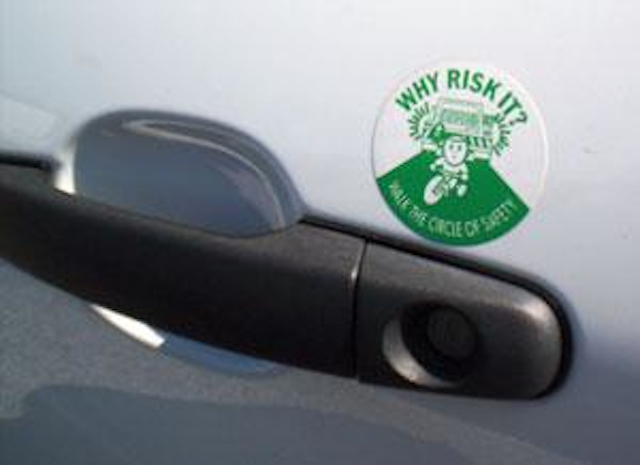 Click here to enlarge image
That message is reinforced at meetings where safety is the first item on the agenda. "When we have our leadership meetings, I start with our safety man and go on to the rest of the meeting when he's finished." While many companies give lip service to safety, at TECO they live the message. As Farris has repeatedly said, "It does not matter how big a subdivision we get, or how large a commercial project we get – none of that matters if our guys don't go home at night." To reinforce this message in the field, TECO uses various tools like the custom coins and the circle of safety.
Circle of Safety
Another awareness tool that TECO uses is the "Circle of Safety." All TECO employees are asked to walk completely around their vehicles before moving them for any reason. The reasoning is that if a bicycle has been left behind the vehicle, or if children are playing nearby, the driver can better gauge if any obstacles are nearby, and thus avoid them. To help remind drivers, a brightly colored magnet is placed on the vehicle randomly during a stop. The magnet asks the driver to call a telephone number (which rings into the Group Safety Supervisor Bill Clayton's cell phone) before moving the vehicle. "About 95 percent of the time they call," says Clayton. On the off occasion when they fail to call, Clayton will talk to them about the importance of knowing what hazards may be nearby so that proper measures can be taken. "We don't beat them up about it, but we do stress the importance."
Pre-planning
Another phrase that TECO managers are fond of is "plan your exit upon your arrival." By backing into a parking spot, or pulling through if possible, drivers can reduce the number of times that they need to back up their vehicles — which is inherently more tedious or potentially dangerous than pulling forward.
The Bottom Line is Results
Before Clayton took over the safety reigns, the North division had annual targets of 10 preventable accidents and 12 workers compensation claims. Last year their targets dropped to seven preventable accidents and four workers compensation claims — which they surpassed — finishing with just two workers comp claims and six preventable accidents. Meanwhile, they have not had a lost-time accident. Naturally these reductions have a positive impact on the financial side of the business, with lower premiums and correspondingly higher profits. At about $2 each, the coins seem to be a good investment in raising safety awareness, paying dividends for both the employees of Teco Peoples Gas and the customers they serve.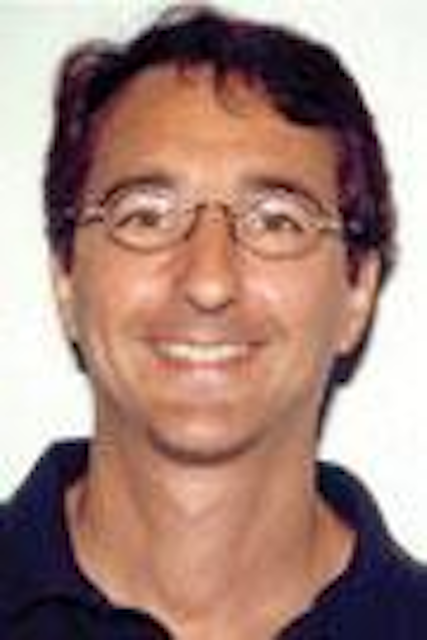 Click here to enlarge image
About the Author: As the Marketing Manager of Osborne Coinage Co., David Blumenfeld has helped companies and municipalities across the world raise awareness of their products, services and programs with custom coins & medallions.