You Have Options… Secure Your Equipment the Right Way
Options… everyone likes options. What kind of options do companies have in securing needed equipment?
Feb 1st, 2008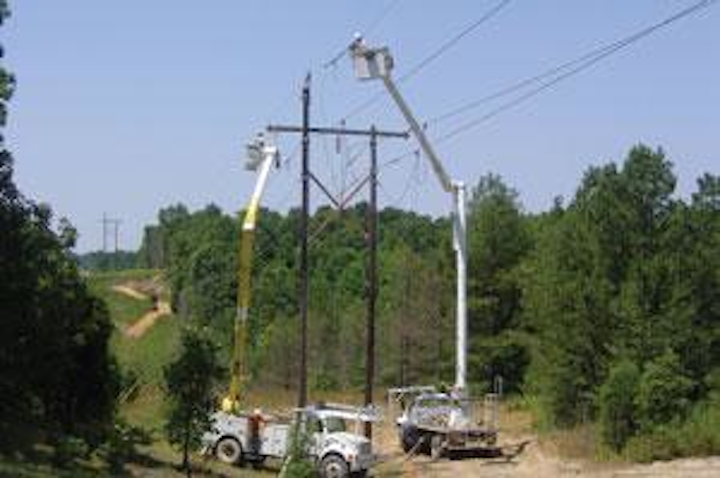 Options… everyone likes options. What kind of options do companies have in securing needed equipment? In today's up and down economy, companies are searching for new ways to impact their bottom line and rethink current financing structures. While equipment procurement is always a concern, trends show companies are beginning to realize ownership may not always be the most economical. Many utilities and contractors are already implementing fleet and cost reduction strategies to trim overhead, operating, and overall costs. Much of these costs can be reduced due to financing structures created specifically for their business through rental and leasing companies like Utility Equipment Leasing Corporation (UELC). For more than 40 years, UELC has been an industry leader in the renting and leasing of aerial lifts, digger derricks, and specialty equipment. Strategically located throughout the country, UELC can provide equipment for the short or long term, with financing programs specifically designed to suit any company's need.
In 2006 nearly $250 billion worth of equipment was financed through various leasing opportunities, allowing companies to turn equipment faster with better overall structure for their current financial needs. No longer is it the case that one procurement structure is the answer. You have options... options to structure portions of your equipment procurement through a variety of rental, leasing, and purchasing packages. One of UELC's main goals when providing a rent or lease option is to ensure they are meeting the customer's true needs. Helping companies reduce expenses while improving cash flows and utilitizing tax and accounting benefits allows both UELC and the renter/lessee to offer more to the end customer.
RENTING – An Attractive Alternative
To remain truly competitive in the market, companies realize they must maintain 60- to 70-percent utilization on the equipment in their fleet. Unless companies are able to maintain this usage, they must begin to consider other equipment options. One option offered by UELC is renting or renting with an option to purchase at a later date. Companies find renting a good alternative to owning units for many reasons, but the cost of ownership and cash conservation/fixed costs is typically the most popular. Rental equipment does not need to be capitalized and the cost can be deducted as a business expense, providing more accurate job costs. In addition, maintenance and repair costs are a variable expense that can affect costing factors for a vehicle's life cycle. With UELC, maintenance costs are included in the price of the rental so a company only has to pay for basics like fuel and lubricants.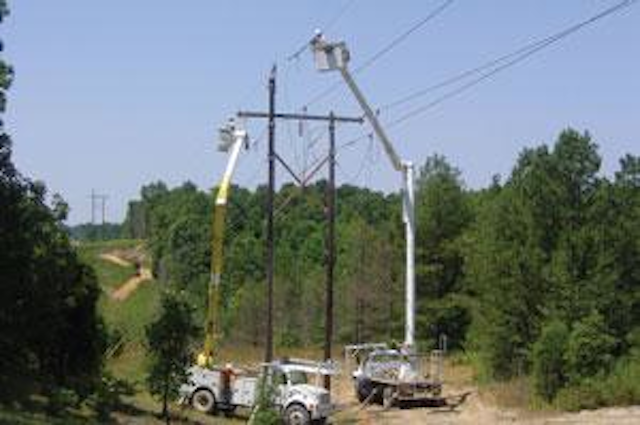 Click here to enlarge image
Rentals are the perfect way to supplement equipment needs when a job is short term or additional work requires equipment beyond a company's current fleet. In other words, you need to fill a gap immediately in your equipment deficit. UELC's fleet can be rented on a daily, weekly, monthly, or yearly basis. With a straight rental, there is no obligation to purchase and it is easy to return the vehicle when the work is complete.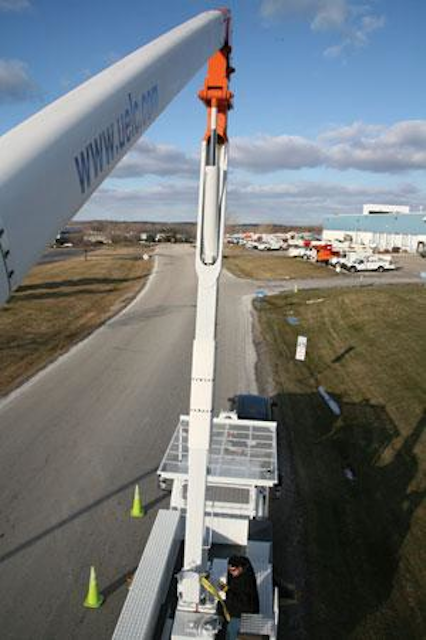 Click here to enlarge image
A Rental Purchase Option (RPO) is one of UELC's many specialized customer programs. It offers companies a no-obligation choice to purchasing a rental vehicle at the end of a defined rental time period. Due to its lease-like structure, an RPO can give your company the opportunity to budget monthly costs, allowing for more control and flexibility over cash flow and expenses, while gaining equity in the piece of equipment you are utilizing. An RPO can add needed equipment to a fleet and at the end of the rental period provide customers the opportunity and flexibility to purchase the unit with a percentage of the rental fees applied to the purchase price, convert the RPO to a standard rental, or return the unit with no outstanding obligation or penalties.
LEASING - A Purchase Alternative
While renting is a viable route, businesses sometimes want the alternative to spread the cost of equipment over a longer period of time and capture even greater accounting or tax savings. Leasing is not a new concept but many companies are taking a fresh look at the advantages lease packages can offer. Generally set from one to five years, terms are designed so companies can work around common budgetary and equipment restrictions, allowing a customer the flexibility of tailored packages individual to their specified need.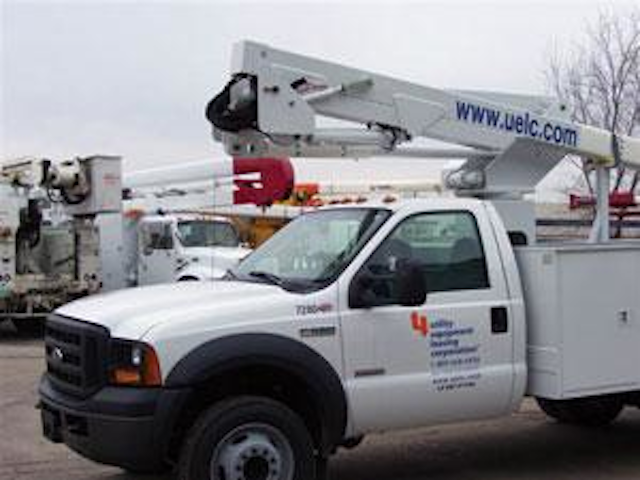 Click here to enlarge image
Although leases are generally long-term contracts, they act like a rental as packages have fixed monthly payments, at rates often lower than a standard rental. In making payments over time cash flows are conserved for other expenses that may arise, yet companies are still able to get needed equipment without a huge investment. Many companies have heavy capital expenditures; a lease from UELC can help minimize tax impacts and in some cases payments are fully deductible. Furthermore, most leases are not adversely affected if interest rates climb and they require less bookkeeping than a purchase.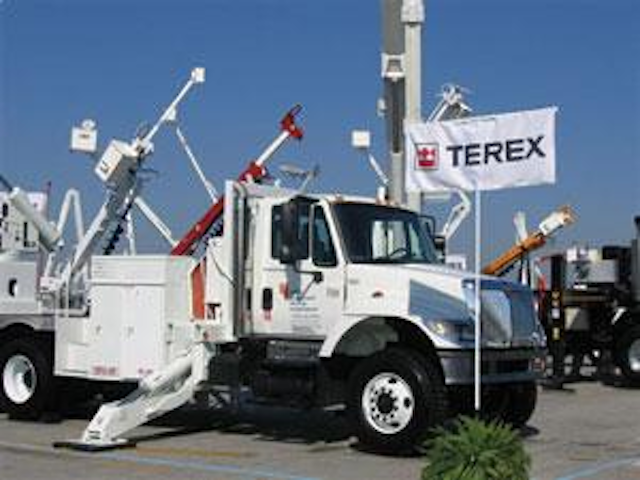 Click here to enlarge image
Red tape and approval processes often incurred with a major purchase can also be minimized with a lease. UELC can offer companies a master lease so immediate equipment additions or upgrades will have quick turnaround. UELC provides companies with the option of leasing either new or older equipment, depending upon the time period in which equipment is needed. The lease can also offer buyout options set at specific intervals throughout the life of the lease. With UELC, buyout residuals can be supported better than a straight finance company or bank because of their direct line to the market. Who would know better how much an aerial lift is worth in five years... a lending institution or an equipment company? UELC can offer the entire package and provide flexibility as each company can structure the lease to reflect their specific need.
Companies have options and choosing the right rental or leasing option can offer many different financial benefits. As businesses grow and technology changes, additional and upgraded equipment is needed but not always cost effective. UELC not only works with companies to help minimize the financial impact new equipment procurement may have, but helps improve profitability and margins by understanding and supporting each customer's company strategies. You have options to secure equipment the "right" way.