Fleet management system
Vehicle management system: Verizon Networkfleet's fleet management system provides data tracking, analysis and reporting capabilities.
Aug 11th, 2015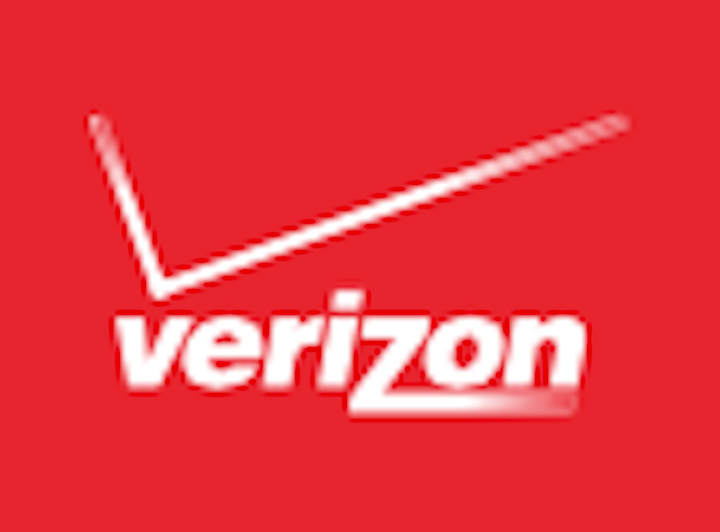 Fleet management: Designed to keep large commercial fleets operating at peak performance, Verizon Networkfleet's fleet management system provides the data tracking, analysis, and reporting capabilities you need to:
· Lower costs
· Increase revenues
· Improve customer service
· Maximize fleet efficiency
· Strengthen your competitive advantage
Driving the Results You Need
Networkfleet's GPS tracking system lets you manage your entire organization in new and better ways.
· Cut labor costs. Improved dispatching and routing minimizes time behind the wheel, improves customer responses times, and helps to prevent costly overtime.
· Reduce fuel consumption. Monitoring speed, idle time other vehicle metrics can decrease fuel use and costs – one of the largest expenses on the enterprise fleet budget.
· Reduce miles driven. GPS tracking and sophisticated mapping technologies promote more efficient vehicle utilization by optimizing routes. Driving fewer miles reduces wear and tear on vehicles while lowering maintenance and repair costs.
· Manage drivers. Use speeding alerts, idle time reports, WEX fuel cards and other fleet management tools to monitor driving behaviors and promote improved driver performance and productivity. With Driver ID you can easily track drivers in multiple vehicles automatically.
· Improve customer service. Fleet maps with user-defined landmarks let you route the nearest vehicles for faster response times. Vehicle data on stops, waiting time, and routes can ensure your drivers are at the right location at the right time, for guaranteed on-time service.
· Reduce vehicle downtime. Engine diagnostic trouble code and preventative maintenance alerts help to prevent breakdowns, reduce repair and maintenance costs, and minimize the expenses associated with vehicle downtime.
· Deter vehicle theft and unauthorized use. GPS fleet tracking, fleet maps, and geofence alerts identify possible unauthorized and &ldldquo;out of area" vehicle use. Managers can provide police with the exact location of vehicles in the event of theft.
· Remotely manage your fleet. Networkfleet lets you access the entire system from your PC, smart phone, or other mobile device to monitor and manage fleet performance in the office, at home, or on the road.
Networkfleet's Roadside Assistance Plan – one of the only plans available in our industry at no extra cost – gets your disabled vehicles back on the road and your company back in business. And nearly two-dozen customizable reports provide the data you need to reduce costs and optimize fleet performance, giving you an advantage over competitors.
For more information about Verizon Networkfleet or other products, click here to go to Utility Products' Buyers Guide.