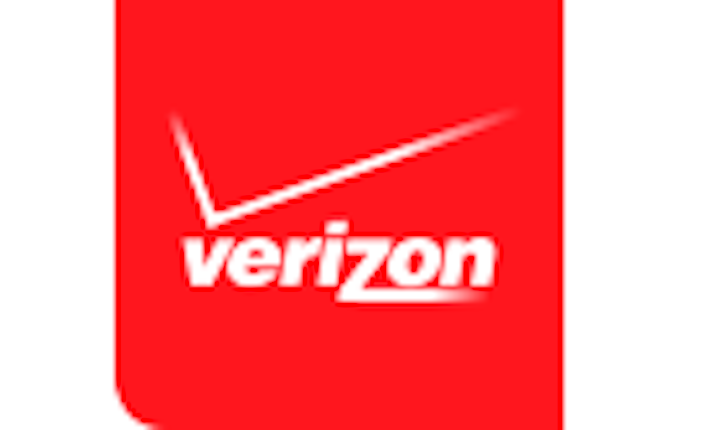 Fleet management: Every government agency has unique fleet management requirements. In this webinar you will learn to use three specialized products that can enhance your fleet management solution.
Driver ID lets fleet managers know which driver is operating which vehicle at all times -- automatically. Learn how to track driver performance, identify problem behaviors, and be alerted to unauthorized vehicle use.
Asset tracking protects your investment in high-value equipment in three ways. Learn how monitoring asset location and movement can improve response times, protect equipment from theft and connect the right vehicle to the right asset.
Compliance regulation responsibilities can be simplified when integrated into fleet management software. See how to electronically manage driver and vehicle inspection reports, hours of service, fuel taxes and more.
Register now for our 30-minute 3 Ways to Enhance a Fleet Management Solution webinar on November 12, 2015, at 11am Pacific/2pm Eastern and discover how the right combination of products can help improve your fleet's efficiency and productivity.
For more information about Verizon Networkfleet or other products, click here to go to Utility Products' Buyers Guide.