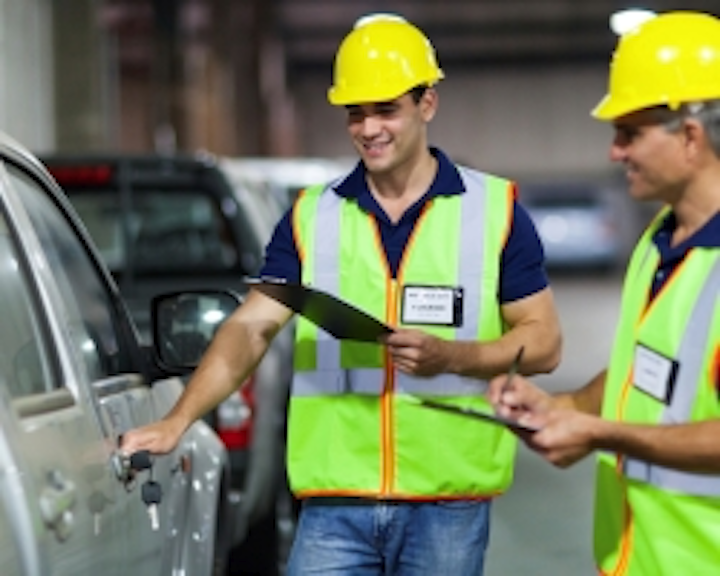 Fleet management: Reducing risk in your fleet starts with monitoring vehicle performance and driver behavior. With Verizon Networkfleet, you get detailed information that can help you improve driver behavior, keep your fleet in good working condition, and protect your bottom line.
Improve Driver Safety
Networkfleet provides the data you need to help reduce risky driving behavior such as hard braking and fast acceleration. Get speed alerts that notify you via email or text when a driver exceeds a defined speed limit. Plus, reports that provide data on all speed-related incidents.
Reduce Unexpected Breakdowns
Poorly maintained vehicles become increasingly unsafe to drive. Get diagnostic trouble codes that warn you about specific maintenance issues at an early stage, so you can arrange to have vehicles serviced before small problems become potentially dangerous ones.
Verify Your Trucks Are On the Job Site
When you know the whereabouts of your drivers, you can hold them accountable for keeping your schedules. Networkfleet allows you to monitor the location of your vehicles and track vehicle start/stop times, providing the data you need to ensure your drivers are where they're supposed to be.
For more information about Verizon Networkfleet or other products, click here to go to Utility Products' Buyers Guide.