Power management: Manage fuel usage more efficiently
Fleet maintenance: Discover how Verizon Networkfleet can help your utility business save money on fuel.
Sep 11th, 2015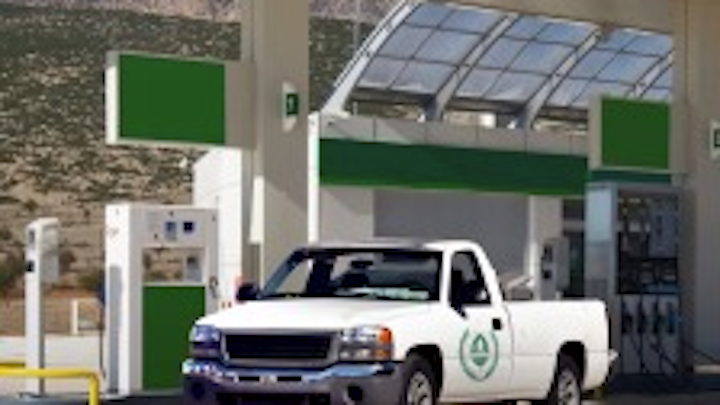 Utility vehicles: Fuel costs can easily eat away at your bottom line. With Networkfleet, you can identify fuel-wasting driver behaviors, monitor engine diagnostics and improve routing, which can lead to fewer headaches for you and help control fuel costs.
Reduce Wasteful Driver Behaviors
When drivers know that you are aware of their whereabouts, they often make more responsible decisions. Networkfleet provides data that can help you identify speeding, hard acceleration and hard braking, so you can correct fuel-wasting driver behaviors that cost you money. Plus, get alerts and reports that enable you to monitor excessive idling -- one of the leading causes of fuel waste.
Improve Fleet Maintenance, Fuel Efficiency
A well-maintained engine performs better and uses less fuel. Networkfleet keeps you in the know with engine diagnostic alerts that help you complete preventive maintenance on time, so you can keep your vehicles running efficiently.
Route Vehicles More Efficiently
Improved routing can help reduce fuel usage in your government department or agency. With Networkfleet's GPS fleet management capabilities, you can send your closest truck to a job -- helping you save money on fuel.
Learn more in a short eBrief that details six steps to reducing fuel usage with Verizon Networkfleet.
For more information about Networkfleet or other products, click here to go to Utility Products' Buyers Guide.