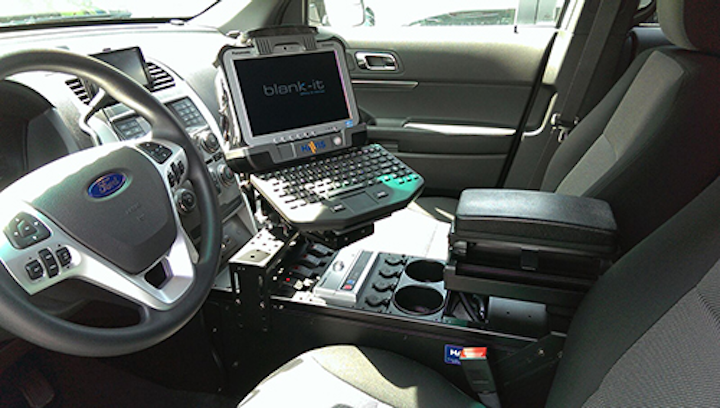 Mobile computers:Havis screen blanking solutions are powered by Blank-it and Havis tamper proof covers. They provide an easy, safe and legally compliant way to managein-vehicle computer displays and prevent driver distraction.
Key Features:
* Improves employee safety while potentially reducing the costs associated with an accident
* Easily embed in a Havis docking station and secure with a Havis tamper proof cover for added security
* Helps prepare fleets for current and future regulations relating to display equipment
* Customizable and configurable for a variety of work environments
* Easy to Install for any size fleet
Your Total Mobility Solution starts with a business problem and includes:
• Software to solve the business problem for the end user
• Hardware to run the software inside the vehicle
• Connectivity & Integration to the back-end systems
• Havis Docking & Mounting solutions to make sure the hardware is mounted safely and allows for greatest up-time and productivity
• Havis Screen Blanking solutions powered by Blank-it to manage in-vehicle computer displays and prevent driver distraction
• Havis Power Management solutions to ensure sufficient output of the computing device for extended periods of time
• Accessories such as keyboards to assist in completing your Total Mobility Solution
For more information about Havis or other products, click here to go to Utility Products' Buyers Guide.