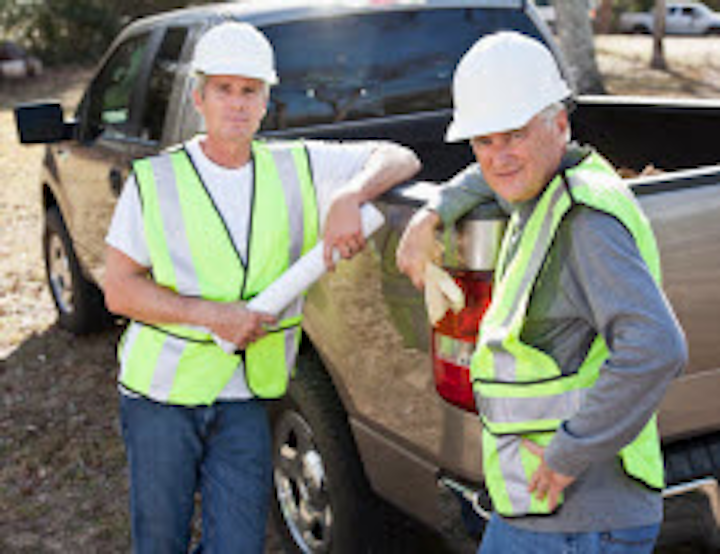 Utility vehicles: Some drivers are apprehensive about GPS fleet management. They might think it doesn't look out for their best interests and only benefits their bosses. But Networkfleet can protect drivers in ways they might not expect. From a safety and maintenance standpoint to one of fairness and accountability, it's a win-win for everyone.
Here are five benefits your drivers can look forward to with a fleet management solution:
1. It helps keep vehicles running reliably so they can stay in the field and on the job.
2. It can protect them from false claims of speeding and not showing up to a project.
3. It can help you locate their vehicle and send help right away if they're in an accident.
4. It includes Roadside Assistance if they need a jump, get a flat, run out of gas, and more.
5. It' a tool to make sure all drivers are doing their part and recognize the best workers.
Learn more in a short webinar that reveals how Networkfleet can help you increase productivity and reward driver performance. Watch now!
For more information about Networkfleet or other products, click here to go to Utility Products' Buyers guide.