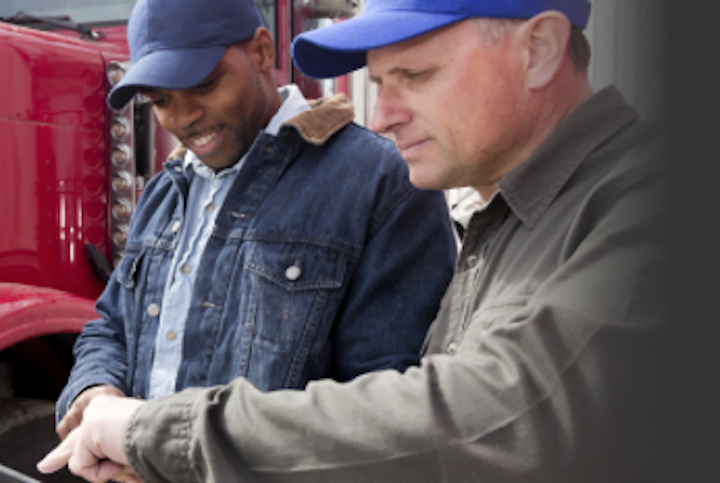 Utility vehicles:Networkfleet provides fleet management systems that enable companies to track, monitor and manage their vehicle fleets. We understand the challenges that your company faces in knowing where vehicles are at all times, avoiding expensive break-downs and keeping overall operating costs down. Networkfleet can help you do that with a combination of vehicle diagnostics, a GPS tracking system and no additional cost roadside assistance.
360 degree view of your fleet vehicles
With Networkfleet, you have a 360 degree view of your vehicles. With an easy-to-use dashboard, you can easily pull up information on an individual vehicle or the entire fleet. Fleet managers can pull up the mapping data in their choice of street map, satellite or hybrid view. Managers can also receive alerts if the system detects a problem with the vehicle's engine, speed or performance.
A fleet tracking system that works
The Networkfleet GPS tracking system works with a number of industries: local, state, and federal governments, field services, water and electric utilities, construction, delivery and distribution. The system is easy to install and we train you and your crew on how to use it, making it a smooth transition.
To learn more about Networkfleet's fleet management system and how your entire fleet can take advantage of no additional cost roadside assistance, call or e-mail us today at sales@networkfleet.com or 866.869.1353.
For more information about Networkfleet or other products, click here to go to Utility Products' Buyers Guide.