Truck accessories: Manual and power locks prevent pick-up truck tailgate thefts
Safety products: Truck Pop and Lock set to kick off the tradeshow season at the 2015 SEMA Show in Las Vegas, Nevada.
Oct 7th, 2015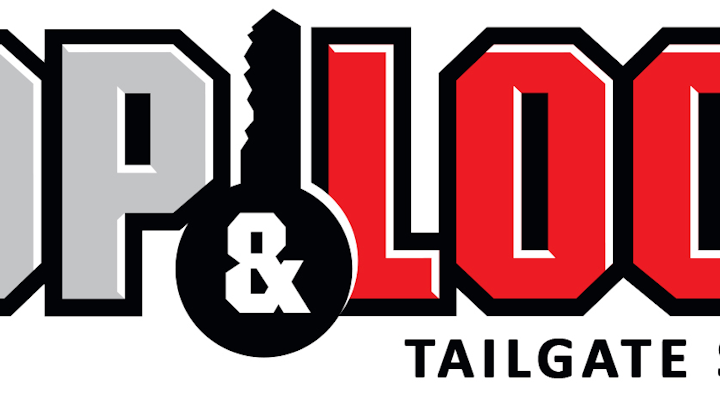 Utility Work trucks: As pick-up truck tailgate thefts continue to rise, Pop & Lock, LLC continues to be an important partner in theft prevention for consumers and auto dealerships across America. Offering manual and power locks for virtually all makes of domestic and foreign truck platforms, Pop & Lock will once again have their products on display at this year's 2015 SEMA Show. One of the main goals in attending this season's industry tradeshows is to continue to raise tailgate theft awareness and educate consumers on low cost options to help prevent theft and increase theft deterrence.
Pop & Lock will be located in the Upper South Hall of the Las Vegas Convention Center for the 2015 SEMA Show November 3-6, exhibiting their power tailgate locks including a new model for the 2016Toyota Tacoma as well as the all new, universal GateDefender. All products are designed to deter theft and increase security for pick-up tailgates, truck caps and tonneau covers. Product installations are designed for end consumers and are a great add-on product for auto dealerships to deter tailgate theft on vehicle sales lots.
Vice President of Sales, Jeff Pierquet, along with the Pop & Lock security team, will be demonstrating product applications and highlighting ways to deter tailgate theft.
About Pop and Lock, LLC
Acquired by Vehicle Security Innovators (VSI) on November 1, 2011, Pop & Lock has been the world leader in truck tailgate security for the past 20 years. Located in Green Bay, Wisconsin, Pop & Lock provides the aftermarket with the best security products for your tailgate, truck cap and tonneau cover. With over 80 models covering hundreds of truck applications, you can bet there is a Pop & Lock for your truck!
For more information about Pop & Lock or other products, click here to go to Utility Products' Buyers Guide.