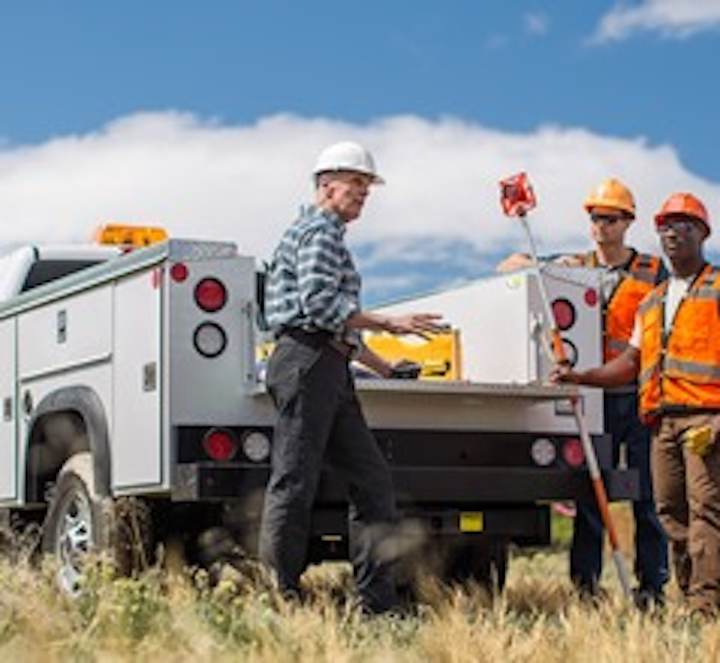 Vehicle tracking: Service to your community is the cornerstone of your department's mission. With Networkfleet, you get actionable data and robust reporting that helps you manage your vehicles more efficiently. Plus, Networkfleet's vehicle location monitoring capabilities allow you to locate your vehicles at any time, helping increase driver accountability—and ultimately improving community satisfaction.
When people rely on you to provide essential services, it's crucial that you have the ability to respond to their needs quickly. Networkfleet delivers the data that can help improve how you serve your community.
• Ensure on-time arrivals. Customizable trend reports help you save time by improving dispatching.
• Improve employee performance. Knowing the precise location of your vehicles and keeping an eye on employee performance can help reduce risky driving behaviors and improve safety.
• Prevent costly repairs. Service reminders and automatic tracking of vehicle service records help prevent breakdowns that waste drivers' time.
• Ensure safe and reliable vehicles are available to your employees
For more information about Networkfleet or other products, click here to go to Utility Products' Buyers Guide.