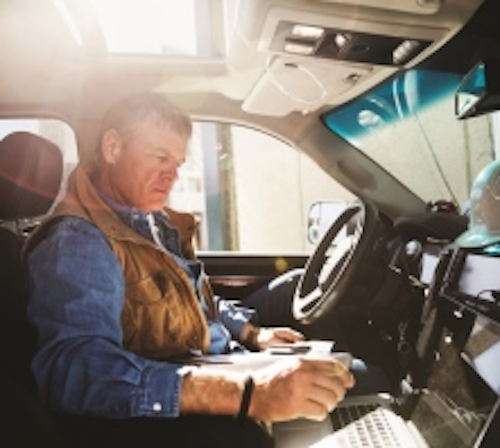 Fleet management: The right GPS vehicle management solution for your company could be the key to helping your fleet operate more efficiently and save money. But finding the option that best suits your specific needs can be challenging.
Verizon Networkfleet has prepared a short eBrief that will help you:
• Understand the different types of GPS vehicle tracking systems
• Identify your fleet management goals and objectives
• Match GPS system capabilities with your goals and objectives
For more information about Verizon Networkfleet or other products, click here to go to Utility Products' Buyers Guide.