Safety products: Tree trimmer safety, operation and maintenance
Line maintenance: Now available from Jarraff Industries: The Jarraff Safety, Operation & Maintenance Program
Jul 30th, 2015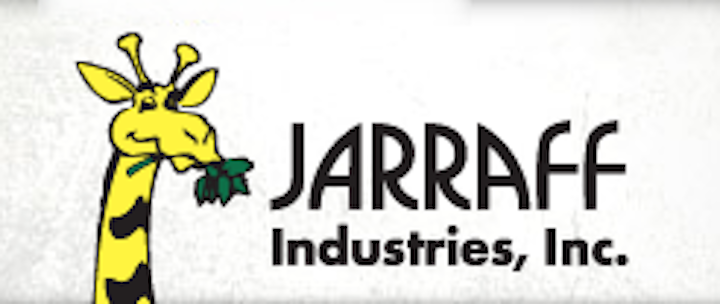 Vegetation management: Jarraff Industries continues its commitment to safety and service with the release of a comprehensive program that includes an operation and service manual, a parts manual, and a safety, operation and maintenance DVD for the Jarraff All-Terrain Tree Trimmer. Together, these tools provide operators with the information necessary to safely operate and maintain both wheel and track model Jarraff All-Terrain Tree Trimmers.
Improve job site safety and operator efficiency. Contact Jarraff today or watch the video to learn more about the Jarraff Safety, Operation & Maintenance Program!
For more information about Jarraff Industries or other products, click here to go to Utility Products' Buyers Guide.