Fleet management: Control labor costs with Verizon Networkfleet
Fleet tracking: Download the Labor eBook to discover how Networkfleet can help your fleet control labor costs in 6 easy steps.
Apr 16th, 2015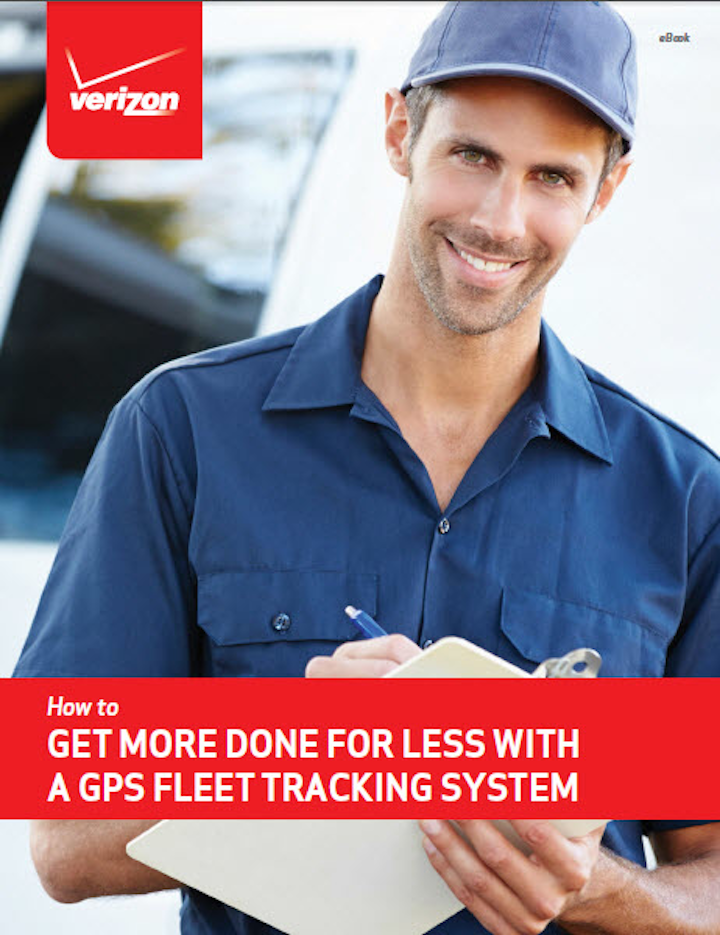 Fleet management systems: With Verizon Networkfleet you can monitor the location of your vehicles -- so you know your drivers are where you expect them to be. Learn more about how Networkfleet can help your fleet increase efficiency in six easy steps.
Holding your drivers accountable?
With Networkfleet, you can locate your vehicles, review where they've been, and also track speeds, routes, arrival and departure times. That means you'll know when your vehicles are on assignment, or somewhere else.
Want to get more done?
Networkfleet gives you information at-a-glance that would take hours to acquire manually. Stop spending half your day tracking down drivers and manually performing routine tasks. Spend more time on strategic tasks.
Vehicle breakdowns hurting your productivity?
Vehicle downtime costs you revenue. Help keep your vehicles on the road, where they earn their keep. Increase uptime with engine diagnostic alerts to help prevent breakdowns and reduce repair costs.
Download the Labor eBook to learn 6 steps to control labor costs with Networkfleet's vehicle tracking solution.
Download the eBook to find out more about the following topics:
• Route vehicles more efficiently
• Limit unnecessary driving
• Reduce total miles traveled
• Reduce vehicle breakdowns
• Monitor vehicle utilization patterns
• Boost driver productivity
Get your free eBook today!
For more information about Verizon or other products, click here to go to Utility Products' Buyers Guide.