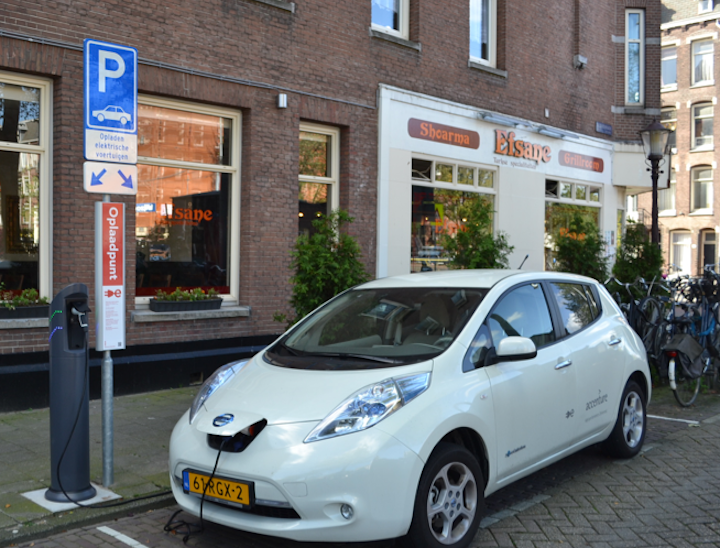 RUTLAND, Vt. (AP) — Officials from Vermont's largest electric utility and a renewable energy technology company are going to highlight the installation of the first in a series of fast-charging stations for electric vehicles.
Green Mountain Power and NRG Energy will announce Tuesday that an eVgo fast-charging Freedom Station will be installed in Rutland.
The utility says the stations represent the latest in fast-charging technology and an expansion of the network of charging stations across Vermont.
NRG is a Fortune 250 company that specializes in renewable energy.