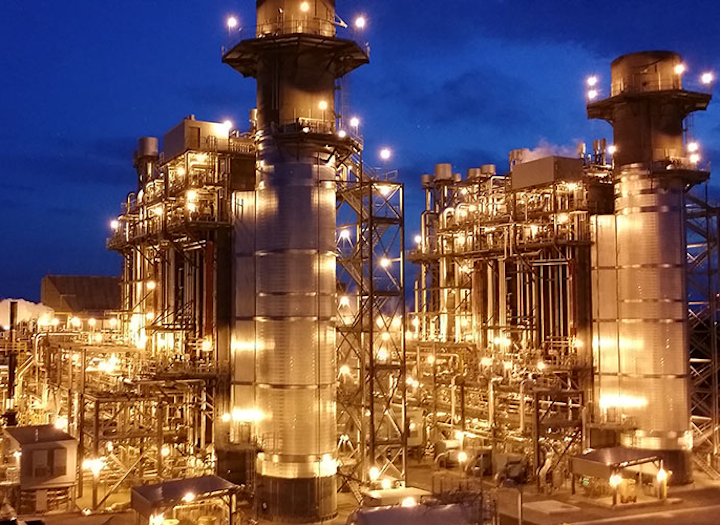 FRONT ROYAL, Va. (AP) — A natural gas-fired plant in Warren County is joining Dominion Virginia Power's fleet.
The Richmond -based energy provider says the $1.1 billion power plant entered commercial operation Wednesday evening.
Construction on the plant near Front Royal began in March 2012. The work force at the site peaked at more than 1,500. The station will be staffed with about 40 full-time employees.
The 1,329 MW power plant can produce enough electricity to power about 325,000 homes at peak demand. A similar plant in Brunswick County is schedule to go online in 2016.
Dominion Virginia Power is the state's largest electric utility with about 2.3 million customers.
Parent company Dominion Resources Inc. is one of the nation's largest producers and transporters of energy and has the nation's largest natural gas storage system.