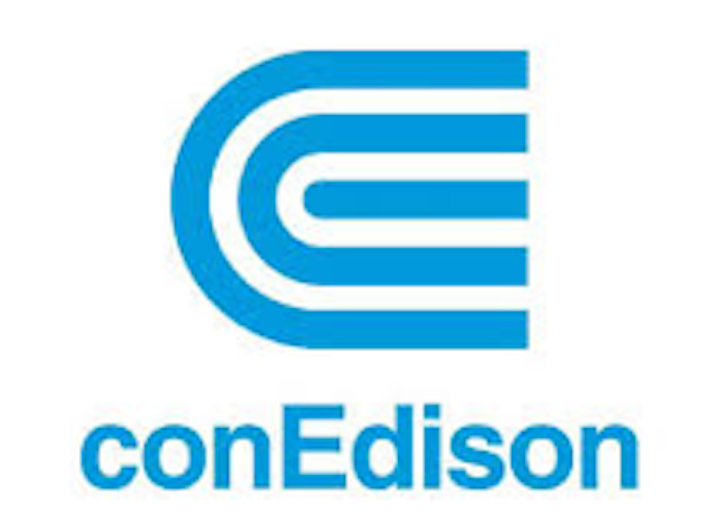 Landis+Gyr is working with Con Edison, the utility that serves New York City and Westchester County, N.Y., on a project to manage energy use at plug-in electric vehicle (PEV) charging stations.
Con Edison has installed Landis+Gyr's L510 load control switches at 50 single-family homes as part of a pilot program. The utility is testing sub-metering technologies and is studying how the customers respond to requests that they charge their vehicles at certain times of the day when demand for electricity is low.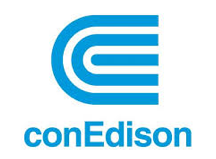 In addition to providing remote control of high-consumption appliances, the L510 uses built-in metrology to compute and report energy usage. This makes it a good fit for applications such as monitoring and controlling charging stations.
Con Edison will issue a report evaluating the accuracy and usefulness of the metering technology and make a proposal for next steps by March 31, 2015.
Landis+Gyr's load management technology offers hardware and software specifically designed for managing EV charging. Utilities can monitor, control and respond to signals from charging stations, while using information to implement a variety of tariffs to support their programs.
"As electric vehicles become more common, utilities will need more visibility into the impact on the distribution grid. An intelligent switch like the L510 can serve multiple functions for the utility since it knows how much energy the appliance being controlled is consuming at any given time," said Clark Pierce, Vice President and General Manager of Landis+Gyr's load management business. "This provides the utility with more options and value for managing and balancing system load throughout the day."