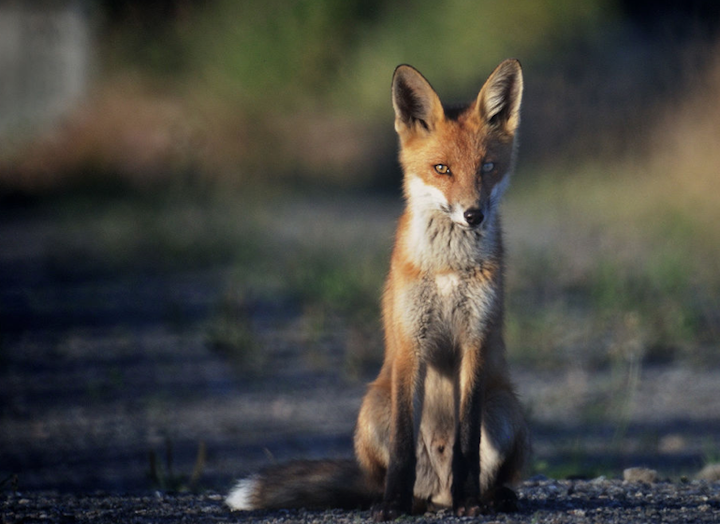 ST. GEORGE, Utah (AP) — Authorities say a fox that sneaked into an electrical substation in Utah electrocuted itself and briefly knocked out power for about 8,000 people over the weekend.
St. George Energy Resource Manager James Van Fleet tells The Spectrum that the critter slipped into the substation in the southwestern Utah city of St. George around 10 p.m. Sunday and touched some of the live electrical equipment.
That caused a short that cut power in several neighborhoods. Van Fleet says crews got power flowing again within about 45 minutes.
It's not the first time a trespassing animal has triggered a power outage in the area. Van Fleet says the same thing happened last August and caused an outage in parts of St. George and the nearby city of Santa Clara.