Electric vehicle charging stations planned for Utah
The goal of the grant is to double the number of electric vehicles in the region to more than 50,000 over the next decade
Jan 23rd, 2017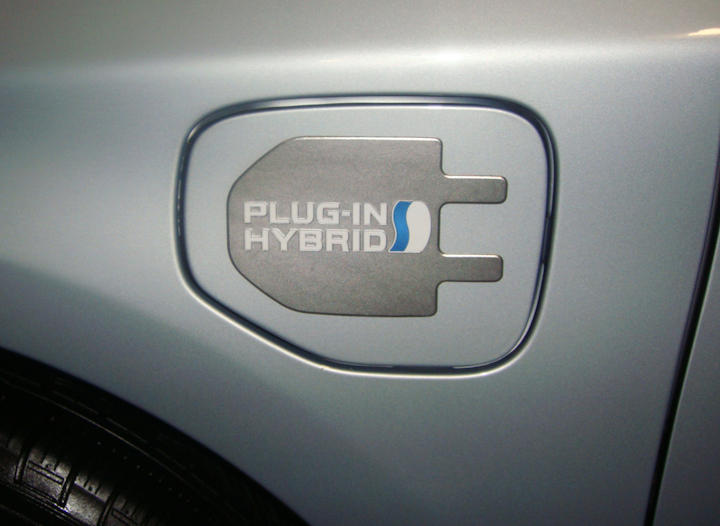 SALT LAKE CITY (AP) — A planned network of electric-car charging stations that could carry drivers from Disneyland to Yellowstone has received a $4 million boost from the U.S. Department of Energy.
The grant will go toward building fast-charge stations spanning 1,500 miles of highway in three wide-open Western states, officials with Utah's Rocky Mountain Power said Wednesday.
The plan is to have a station every 100 miles in Utah, Wyoming and Idaho, authorities said. That will make long-distance trips along Interstates 15, 90, 70 and 84 much more viable for drivers of electric cars.
The state of Utah will also kick in $10 million to the project, said Laura Nelson, executive director of the Utah Governor's Office of Energy Development.
The goal of the grant is to double the number of electric vehicles in the region to more than 50,000 over the next decade.
Clean air is a perennial concern in Salt Lake City, which can become one of the most polluted areas in the country during winter periods where weather and geography cause emissions to settle in the bowl-shaped mountain basins.
Vehicles contribute about half of the emissions that can leave the air brown and hazy, according to the Utah Department of Environmental Quality.
Rocky Mountain Power is also working on a program to have gas stations and other business take over operation and ownership of the charging stations after they're built, James Campbell, a legislative policy adviser for the utility, told The Salt Lake Tribune.
Construction on the stations is expected to begin this summer in Salt Lake City and Park City and be completed over the next three years.