Duke Energy proposes solar power, energy storage for Camp Atterbury
Duke says the Camp Atterbury solar farm would generate about 2 MW of electricity and the battery system would store up to 5 MW at the complex near Edinburgh
Nov 2nd, 2017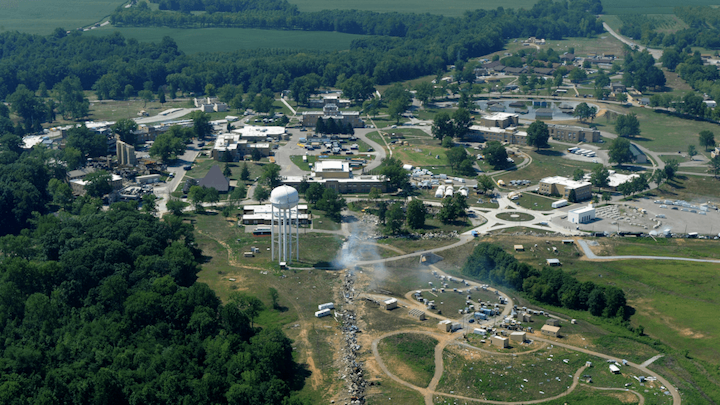 EDINBURGH, Ind. (AP) — Duke Energy is seeking state permission to build a solar farm and an energy storage system at the Indiana National Guard's Camp Atterbury training base.
If the Indiana Utility Regulatory Commission approves the plans, the company says the solar farm and battery storage equipment would become the first microgrid at any National Guard facility in the state.
Duke says the Camp Atterbury solar farm would generate about 2 MW of electricity and the battery system would store up to 5 MW at the complex near Edinburgh, some 25 miles south of Indianapolis.
The utility is also seeking approval to build a similar-sized battery storage system at its southern Indiana power substation in the Clark County community of Nabb. That system's uses would include providing power to customers during outages.