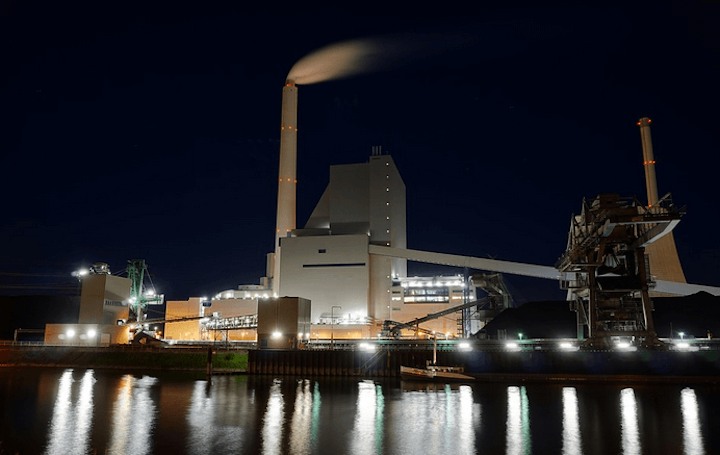 Dominion Energy plans to place nine of its older, inefficient and rarely-used power-generating units in power plants across Virginia into a dormant status, the company announced Wednesday.
The change is among dozens being implemented after a months-long review of the company's power generation group, Paul Koonce, president and CEO of that division, said in an interview Wednesday. The company looked at factors, such as the increasing affordability of solar and wind energy and the abundance of natural gas, and what changes Dominion needed to make, he said.
The company plans to put nine units at five power plants later this year in what's called "cold reserve" status, Koonce said.
"When we look at the time, the materials, the people, when we look at the thermal inefficiency of these plants and we look at the advancement of renewables, we look at continued gas-fired build, we just think this is a progressive step we can take to ensure that our fleet remains competitive," Koonce said.