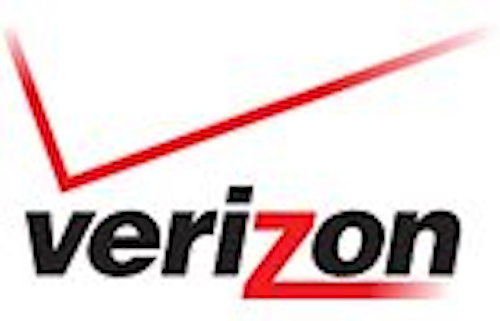 Sponsor: Networkfleet
A safer driving culture can mean significant increases in cost savings and productivity and most importantly, could possibly save lives. From streamlining the maintenance process, providing diagnostic tools to keep your vehicles in top working order, to making sure your team is safe during inclement weather or in rural locations, with the ability to pinpoint exact locations if there is trouble.
White paper sponsored by Networkfleet.
To access this white paper, please complete the form and click the "Submit" button.