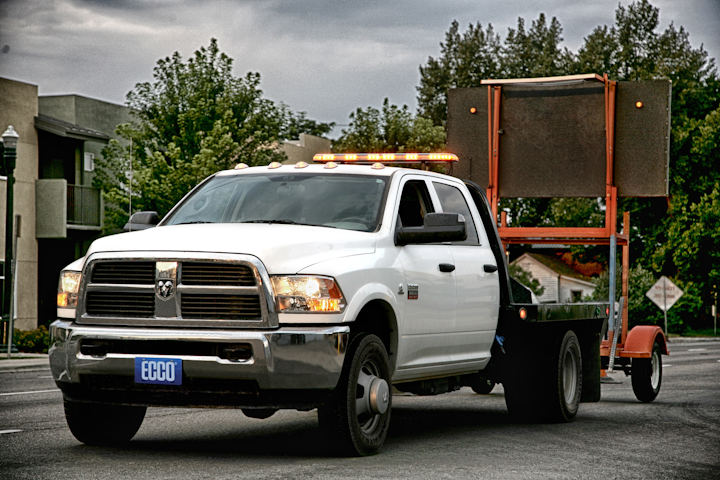 Safety equipment: ECCO's new Vantage LED lightbar has been designed from the ground up to offer excellent value in terms of cost, performance, durability, flexibility of configuration and, of course, easy installation and use. Suitable for a wide variety of applications where width of vehicle warning is required, Vantage is available in a multitude of configurations to suit any need.
Included among the options are three lengths, an in-cab controller and 24 flash patterns ­ plus LED stop-tail-turn lights, worklamps, alley lights and take-down lights. Simple, powerful, versatile and robust: Vantage truly provides "Value that's easy to see."
For more information about ECCO or other products, click here to go to Utility Products' Buyers Guide.