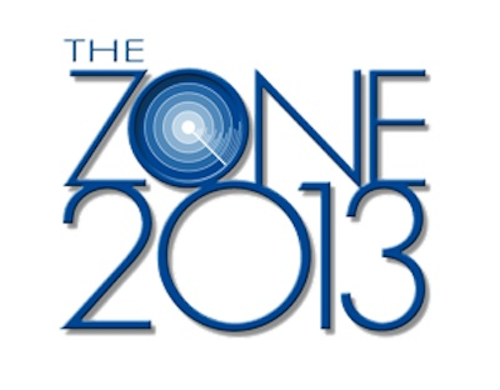 THE ZONE 2013 is lined up to be one of the most exciting fleet management conferences of the year with renowned industry speakers covering strategic transportation topics including the latest trends in fleet management, impending CSA regulations, operational safety, driver retention, fuel efficiency and management best practices. At this highly anticipated two and a half day event, fleet professionals can attend over 80 educational breakout sessions, a transportation technology vendor fair and work one-on-one with product specialists in the interactive learning lab.

THE ZONE 2013 provides fleet professionals across the nation an ideal opportunity to network and gain insider industry knowledge. A key FMCSA official will speak at the event to provide valuable information on CSA regulations, implications for the industry and how it will affect current fleet operations nationwide. Attendees will also hear from industry experts about the future of transportation technology and what fleets can do today to leverage existing systems.

"The transportation industry is rapidly changing. Staying on top of industry news, technological developments and regulations can make all the difference in successfully managing a fleet," said Brett Brinton, Zonar's President and CEO. "THE ZONE is a great place for fleet professionals to expand their network, develop new skills and gain valuable knowledge from experts and peers."

For more information about Zonar or other fleet telematics, click here to go to Utility Products' Buyers Guide.