Safety products: Pulse II SAE Class I & II LED Beacons
Utility safety: ECCO adds heavy-duty options to its Pulse II line of LED beacons.
Sep 20th, 2013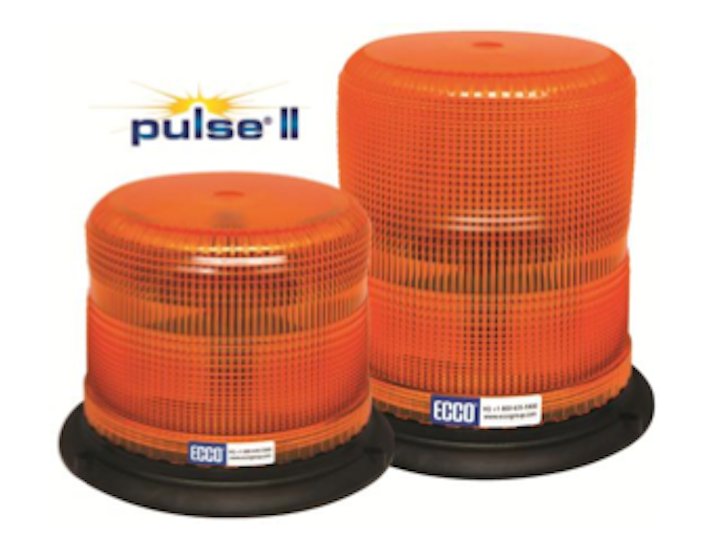 Work safety equipment: ECCO Group announces two new additions to its Pulse II®, 7900 Series, line of LED beacons. Available with either SAE J845 Class I or II specifications, both models are epoxy-encapsulated to meet the needs of severe vibration applications. The beacons are available in both five-inch and seven-inch height profiles, and in all five safety colors.
Released in April 2012, the Pulse II beacons provided a new solution for those in need of commercial vehicle warning lights, combining LED durability and performance in a traditional beacon housing, and comparably priced to a strobe beacon.
"Pulse II has been a great addition to our beacon program," ECCO's Product Marketing Director Wendy Newton-Huckabay said. "With the addition of heavy duty models, this series has solutions for every application."
For more information about ECCO or other products, click here to go to Utility Products' Buyers Guide.